Microsoft apps to come preinstalled on Acer's Android phones and tablets
Microsoft has entered into a partnership with Acer that will see Taiwan-based company installing the former's apps and services on some of its Android smartphones and tablets starting H2 2016.
As for what all will come preinstalled, Microsoft did reveal a few names, including Word, Excel, PowerPoint, Outlook, OneNote, OneDrive, and Skype. There was, however, no word on exactly which of the Acer's upcoming phones and tablets will be affected.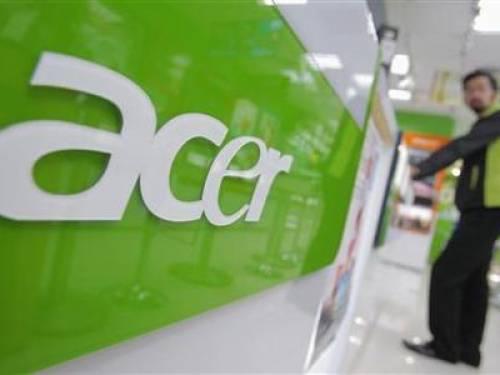 "We're excited to partner with Microsoft to provide enhanced mobile productivity to our products," said ST Liew, president of Acer Smart Products Business Group. "By integrating the Microsoft software suite, Acer customers will enjoy productivity on-the-go along with the familiar computing experience on their smartphones and tablets."
Commenting on the partnership, Nick Psyhogeos, president of Microsoft Technology Licensing, said, "We're pleased that we have been able to enhance the already strong partnership that exists between Microsoft and Acer. Mutually beneficial and collaborative agreements such as this one promote innovation and lead to better products and experiences for consumers."
If you aren't already aware, Microsoft signed a similar deal with Samsung last year. The Redmond, Washington-based company also revealed that globally nearly 74 hardware manufacturers are currently pre-installing its apps and services on their Android devices.
S
This is Microsoft forcing its apps on Android devices. You always had the option to install Microsoft apps from the play store. Microsoft forced Samsung to install their apps as well or face litigation. I guess the same happend with Acer, and w...
Android users for one, with a lot of manufacturers lacking in build quality