Microsoft Arrow Launcher now lets you customize name and icon for apps
Microsoft has pushed out a new update to its Arrow Launcher Android app. The update brings along several changes, including the ability to change names and icons for apps. "Customize the icon and name of individual app – Just long press on any app to change it," the change-log for the update explains.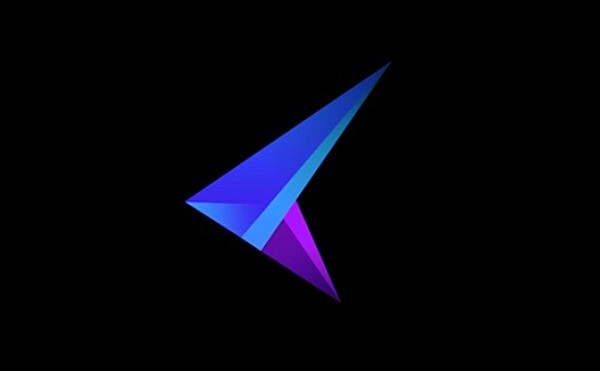 In addition, the update also adds a new backup and restore feature. You can use this feature to save your app layout and settings, something which is helpful in situations where-in you need to re-install Arrow.
Finally, the updated Arrow app also features some wallpaper-related enhancements as well as bug and crash fixes.
M
A lot of improvement, one thing which I missed a lot is to tap to wake up. Tap to slee Is also good but we need Tap to wake up because it saves the wear and tear of the button for this purpose.
A
I just deleted all the screens that come with a theme (doesn't matter which) and did my own setup. Only 2 screens. The settings are quite easy for me. I have no lag and I'm using Xperia Z on Lollipop 5.1.1. My phone is rooted and I've switched my...