Microsoft boasts 1 billion gaming hours for Xbox One but Sony PS4 was still top seller in January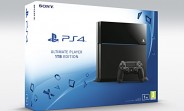 NPD's data for the first month of this year has arrived and its reveals status quo in Xbox One vs PS4 battle. Like December 2015, Sony's gaming console held onto the top spot in terms of sales in the US. As is usually the case, specific sales numbers weren't revealed.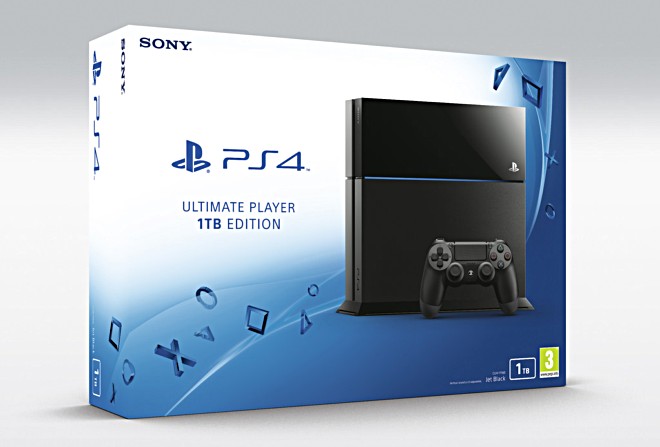 "Thanks to our fans and partners for making PlayStation 4 the top-selling platform and software sales leader in January, according to NPD," Sony said. "PS4 also saw impressive year-over-year growth in both hardware and software sales. We appreciate the support and will continue to deliver on our promise to bring the best entertainment experiences to gamers."
While Microsoft again had to settle for the second spot, it still had something to trumpet - the number of gaming hours. "In January, the total number of hours spent gaming in one month on Xbox One worldwide surpassed 1 billion hours," the company said.
"Looking ahead to this spring, fans can enjoy more great games with the upcoming releases of 'Quantum Break,' 'Rocket League' and 'Tom Clancy's The Division.' We can't thank our fans enough for their continued support and passion for Xbox, and we're looking forward to bringing more of the games and experiences our fans want most in 2016."
The NPD report revealed a decline in overall hardware sales. "As we enter 2016, the majority of console hardware sales will occur on eighth generation consoles as evidenced by the 96% share of console hardware sales from eighth generation consoles, up from 84% in January 2015," the market research firm said.
In the battle of games, Call Of Duty: Black Ops III bagged the top spot - it was at the top in December as well as for the whole of 2015, too.
P
LOL! read your comment again and see how stupid it was..
M
Shoot, I want to buy PS4 but I don't have many times sitting around of my TV. ~sorry for curcol~
r
very useful thoughts mate.....