Microsoft has announced a $50 price cut on all Xbox One console bundles in the US till December 26, something which the company says is a thank you gesture for the "record-setting US sales" that the console saw during the Black Friday week last month.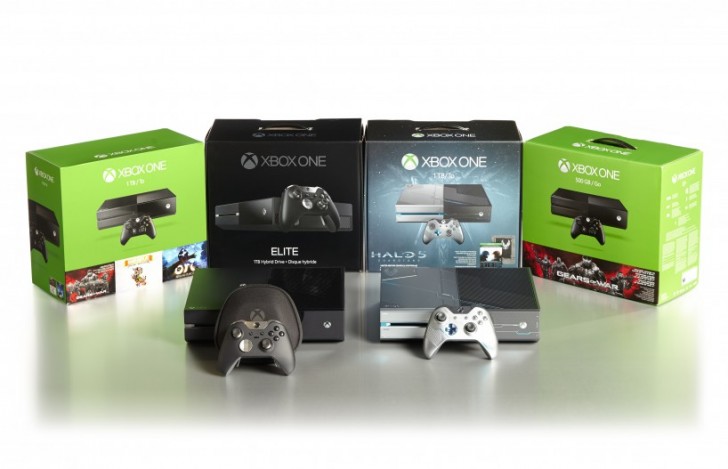 "This special offer is valid for any Xbox One bundle, including the Xbox One Limited Edition Halo 5: Guardians Bundle, the Xbox One Elite Bundle and the Xbox One 1TB Holiday Bundle, which includes Gears of War: Ultimate Edition, Rare Replay and a full-game download of Ori and the Blind Forest," the software giant said in a blog post.
In addition, it was also revealed that the Redmond, Washington-based company will be running a Countdown sale from December 22 to January 7, where-in over 200 titles will be up for grabs at discounted rates.
.
xbox in europe is mostly not known about as such no cares about it and also from what i read didnt ps4 sell more than xbox recently in us so how is it record breaking
D
Can I play Clash Of Clans on Xbox one?
?
PS4 rules on EU, so its normal not getting one