Microsoft calling phone division employes to Espoo, may be closing down operations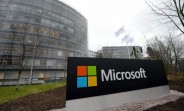 Nokia-backed HMD global Oy may not have much trouble hiring as there's trouble brewing in Espoo. As of yet unconfirmed reports indicate that Microsoft is transporting workers from Tampere to the Espoo headquarters and many of them will return without a job.
Microsoft just announced that 1,850 jobs will be cut - 1,350 of those in Finland (Microsoft Mobile Oy) and 500 around the world. Employees at Microsoft Oy, a separate sales subsidiary will not be affected.
Microsoft already closed down the R & D center in Salo after cutting 2,300 jobs in Salo, Tampere and Espoo last year (this is still in progress). This came after cutting 1,050 employees in Salo and Oulu and closing the Oulu center in 2014.
What's happening now may be final - Microsoft may be shutting down its phone division for good. Again, this is unconfirmed, here's what CEO Satya Nadella had to say:
"We are focusing our phone efforts where we have differentiation — with enterprises that value security, manageability and our Continuum capability, and consumers who value the same. We will continue to innovate across devices and on our cloud services across all mobile platforms."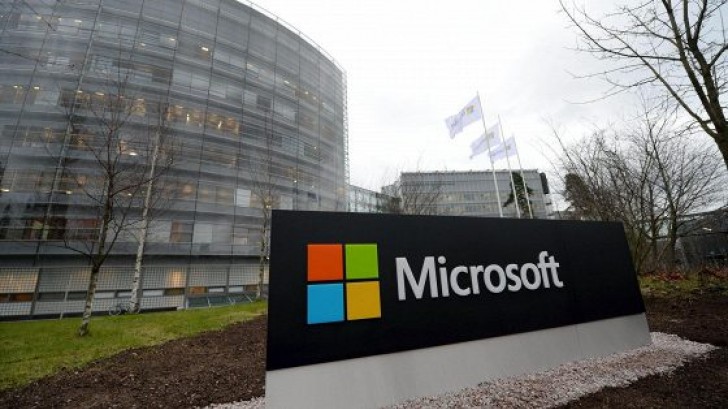 Still, the market share of Windows Phone fell under 1%, according to Gartner. The Windows-maker already parted ways with the former Nokia feature phone division (handed it over to a Foxconn subsidiary). And HMD (with Nokia's blessing, guidance and patents) will be making Nokia-branded Android phones and tablets.
There are always the rumors of the Surface phone. The Surface tablets were initially a big (and expensive) failure but have since grown in popularity and success.
Thanks for sending this in, Mika!
D
I could never trust Microsoft again. They just don't get it and they let down a lot of people who defended them. They torn up Nokia and left it in the gutter and walked away without a word.
D
Your right Carol.... I had a Symbian phone and really enjoyed the control. With Windows it has been much different.
K
It would be a shame if windows phone os died