Microsoft, which is currently re-branding Nokia stores worldwide, has closed its only flagship store in Finland. The once Nokia flagship outlet had become a Microsoft store just last November, and was located in the heart of downtown Helsinki.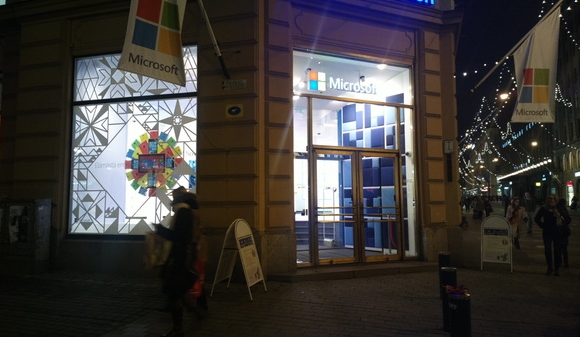 According to Tomi Kuuppelomäki, the software giant's Finland communications manager, the move will affect a total of 15 people. He added that consumer sales will now be channelized through other retailers, operators, and Microsoft's own online stores.
The outlet served its last customers on April 30.
Via 1
|
Via 2
m
yeah a agree with that for me the best OS in the market was came from MICROSOFT, it ease to use friendly home business etc
I
Actually, it's not all that rosy... -The Nokia mobile purchase will be written off (likely fully) so they just wasted about 7 billion dollar on thin air. What's left is costly factories and non-selling phones -They only took a license on all t...
J
Yes! Microsoft executives are shaken, worried and afraid. Last two-three years have seen changes, scary changes if you are a Microsoft executive. Nokia managed to at least dragged the Windows for phone OS touch the 4% market share. Althou...