Back in July last year, Microsoft announced that up to 7,800 employees will be laid off globally, with majority of those working in the company's phone business. Now, there are reports that the software giant is cutting "dozens" of more jobs from its mobile division.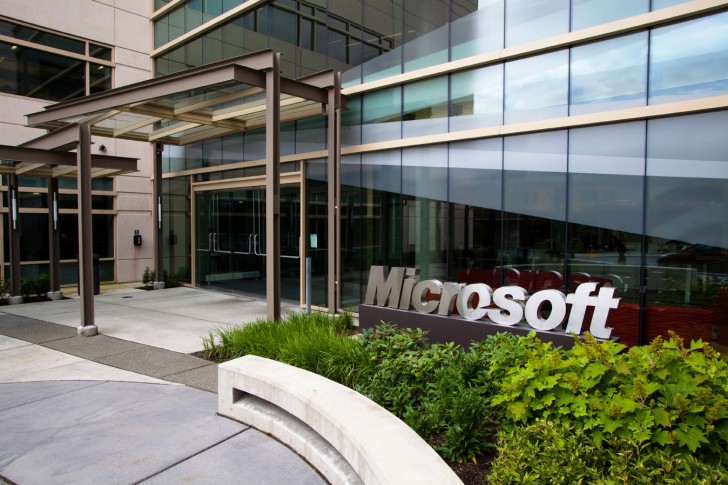 While the exact number isn't yet known, it has been confirmed that this new round of layoffs is not part of the move announced in July. Also, those being laid off now are said to be part of the marketing team working with the company's mobile subsidiary in Finland.
The news comes nearly a couple of weeks after the Redmond, Washington-based company released its Q2 fiscal 2016 earnings report, revealing that only 4.5 million Lumia phones were sold in the last quarter of 2015, down from the 10.5 million reported in Q4, 2014.
k
I love nokia phones because still i am using nokia smart phone like 730 but i seen this article microsoft going to stop manufacturing unit i am happy because microsoft dont no market statagic learn from samsung and apple still if you run windows so...
v
I lost my job in microsoft because they dont no market situation better software develop dont do mobile business samsung is number 1 in market try to learn something from them. so pls dont destroye my feature ...
ADVERTISEMENT