Microsoft delayed production of the Xbox Series X and S consoles to get the full RDNA 2 feature set
Microsoft started manufacturing the Xbox Series X and S consoles a bit later than it would have liked, because it wanted all RDNA 2 features. This was revealed by Phil Spencer in an interview with The Verge.
Microsoft started manufacturing the new consoles in late summer while Sony started earlier, opting not to wait for AMD to finalize the design of its new GPU architecture. According to the company, "Xbox Series X|S are the only next-generation consoles with full hardware support for all the RDNA 2 capabilities".
This includes hardware-accelerated Ray-tracing, Mesh Shaders, Variable Rate Shading and Sampler Feedback Streaming. However, AMD claims that both the Xbox and the PS5 are based on RDNA 2. So, what features caused the delay?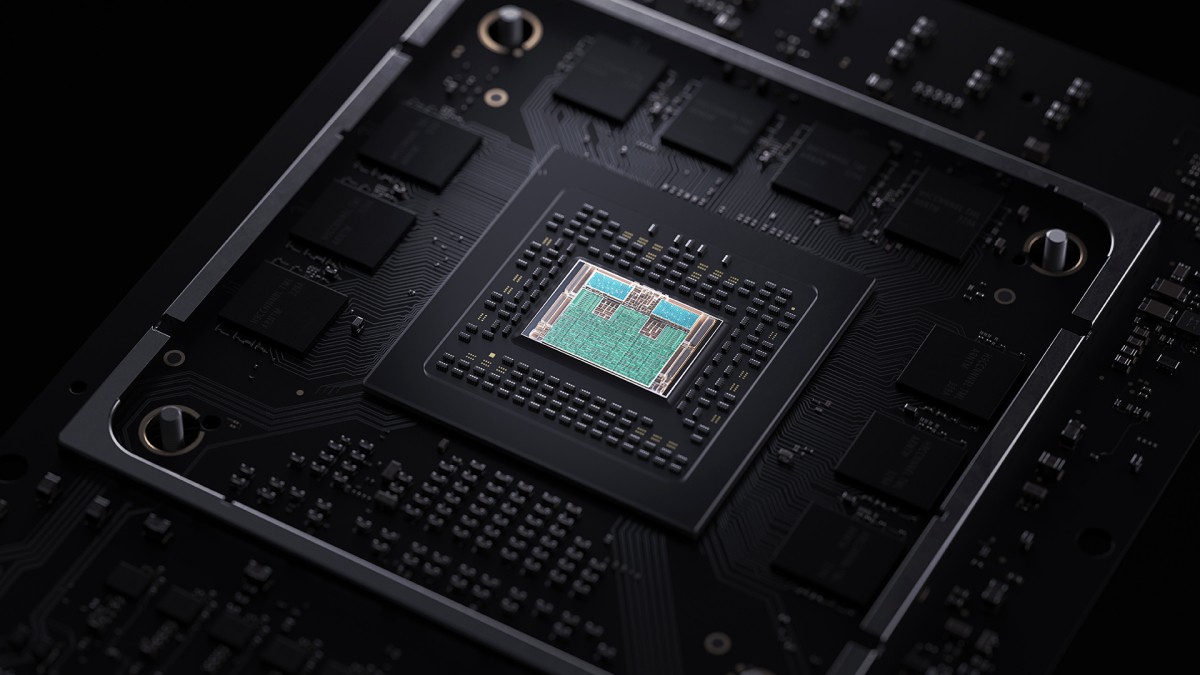 Sony confirmed that the PlayStation 5 will lack Variable Rate Shading. This feature allows the GPU to effectively render different parts of the scene at different resolution, so the GPU can work more on areas that matter and less on areas that don't. You can check out a more detailed definitions of these terms here.
Sampler Feedback Streaming seems to be missing as well, but that's just a way to optimize bandwidth as the textures are loaded from the SSD. Microsoft needs this as the Xbox has a slower SSD than the PlayStation. The PS5 seems to have hardware-accelerated ray-tracing and mesh shaders.
Interestingly, Microsoft is producing more units of the premium Xbox Series X than the budget Series S. And that will remain so for the first couple of holiday shopping sprees. However, the product mix will shift to include more Series S units in the Spring. "Over the long run, in most cases, price wins out," says Spencer.
You can read or listen to the interview with Phil Spencer for more details.
j
I am highly impressed with what AMD has shown now they need to sort out their software stack give us new encoder features like RTX voice and RTX studio. The fact that AMD has gotten this level of performance without going to a denser node is stagg...
?
https://www.computer.org/publications/tech-news/chasing-pixels/geometry-engine
?
Actually I do know what I'm talking about, where your rudeness and lack of details proves you don't. The Geometry Engine processes geometry, i.e. polygons and not pixels. The clue is in the name! Therefore GE functions such as dynamica...
ADVERTISEMENTS