If you are in the US and are in the market for a laptop, here's a deal for you: the Dell Inspiron 15 i5559-4682SLV Signature Edition laptop with full HD display, Core i5 processor, 8GB memory, and 1TB HDD, is currently going for $379.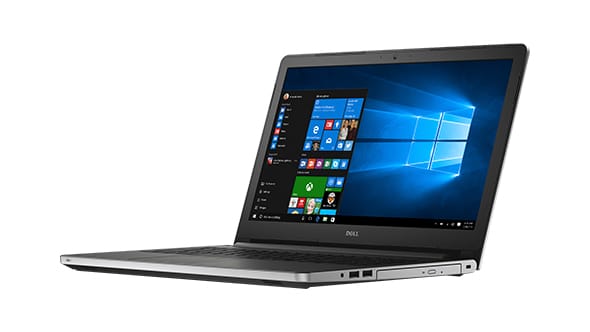 That, if you compare, is a price cut of $370 given that the Redmond, Washington-based company usually sells the laptop for $749. The listing on the Microsoft US Store says that it's the "Lowest price of the season."
For more information on the promo, head to the Source link below.
m
That's really cheap. Where did you bought it?
F
I'll get one and switch to a SSD.
d
I got one 2 days ago after Christmas- it looks ok and screen is good but it is SLOW!!!! snail slow. full 3 minutes it took to shutdown, restart and get back online- yes I said THREE agonizing minutes. In case you did not get that I said 3 minute...