Microsoft is considering the Snapdragon 1000 for future AR and VR devices, as well as desktop PCs
Qualcomm has already made its intentions to creep into the x86 PC realm pretty clear. Windows on ARM is already happening, with some devices, like the ASUS "Primus" even in production stages. A newly unearthed Qualcomm job posting, for an engineer now sheds some light on just how serious Microsoft is looking into ARM.

Apparently, the Redmond giant is already busy testing Qualcomm chips for a wide range of devices, ranging from the pretty apparent ultra-portables and tablets, all the way to AR and VR and even desktop PC offerings.

This development does make a lot of sense, given that Qualcomm also seems to be doubling-down on its ARM lineup for Windows use. Besides the Snapdragon 835, originally used for early development work, there is now a Snapdragon 850- a more powerful variant of the SD835, as well as the Snapdragon 1000. The latter seems to be particularly interesting, since it is custom-made for a Windows environment and aimed squarely at Intel's low-powered lineup. Besides the original 6.5W TDP version, the Snapdragon 1000 has also been spotted, in an even more-potent 12W package.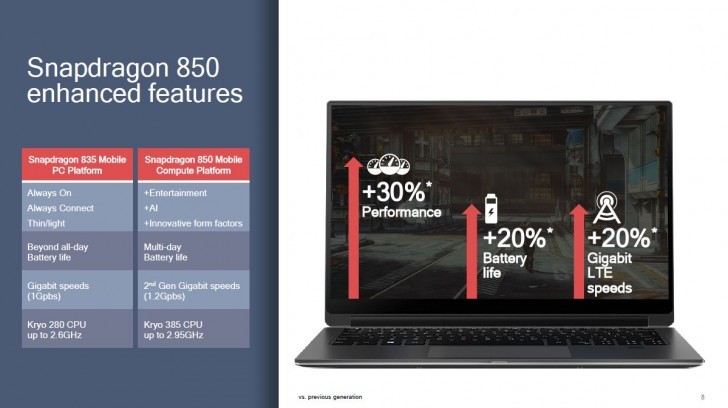 It should roughly measure up to Intel's U-series – e.g. 8250U and 8550U, in terms of raw power and its no wonder Microsoft is trying to task these chips with heavier workloads, like AR and VR. The desktop portion of the job listing does come as more of a surprise. Still, we can easily see the Snapdragon 1000, or a similar chip making its way into a future Intel NUC.
Last, but not least, the mention of project "Andromeda" kind of caught us by surprise. Dusting off some old rumors and leaks on the matter, brings back the story of a foldable display tablet-style device. So, without jumping to any conclusions, it appears that's still in the development pipeline.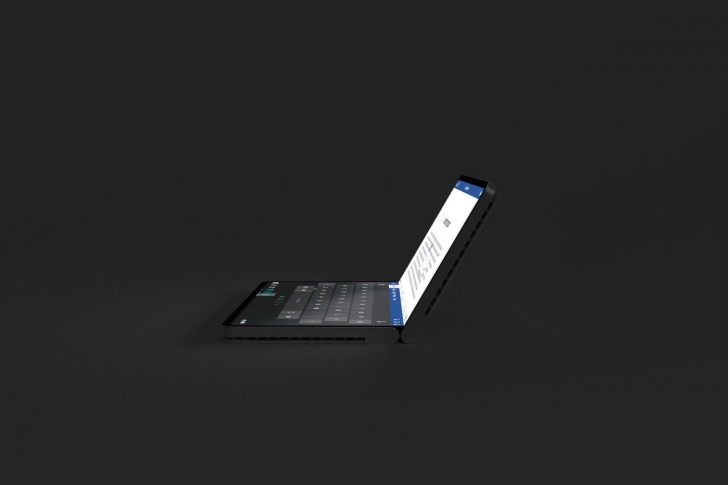 How do you think this new ARM development branch is going to pan out? Are you excited to see Qualcomm chips in mode devices? Tell us in the comments.
Well i know but maybe one day. Would like to see Tiahne 2 with a mobile phone CPU. It wouldnt be fastest computer in the world anymore.
M
they already have a distro azure https://en.wikipedia.org/wiki/Microsoft_Azure so just stop being smartass or trolling here!
M
https://ark.intel.com/Search/FeatureFilter?productType=processors&MaxTDPMin=6&MaxTDPMax=12&FamilyText=Intel®%20Core™%20Processors
ADVERTISEMENTS