Microsoft giving away a Display dock and Office 365 subscription to Lumia 950/950XL owners in India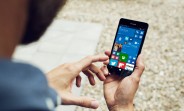 Yes, you read it right - free stuff is awaiting any current of future owner of Microsoft's pair of flagship phones in India. The first deal is for a one-year subscription to Office 365 Personal. The suite will allow you to use the latest Office apps on the device, as well as PCs and tablets, along with cloud storage and syncing. Normally, it would cost you about INR 3,299, so it's a fairly good deal. You can get it from the Lumia Offers app, just tap on the "1-year Office 365" deal.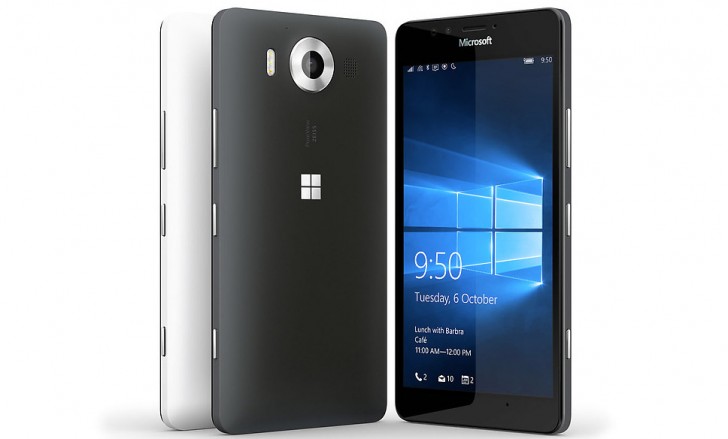 The other offer is actually even more tantalizing. If you are planning on getting a Lumia 950 or Lumia 950XL, you can skip on purchasing the dock as well. Just go over to Amazon India, for instance, get the phone and then, once you have it in your possession, head on over to http://getdock.in and insert your IMEI for verification. Then the Display Dock and an HDMI cable should come within the next seven working day. We are not exactly sure if the offer will apply to all units already in the wild, but, you can always try for yourself and share your results in the comments.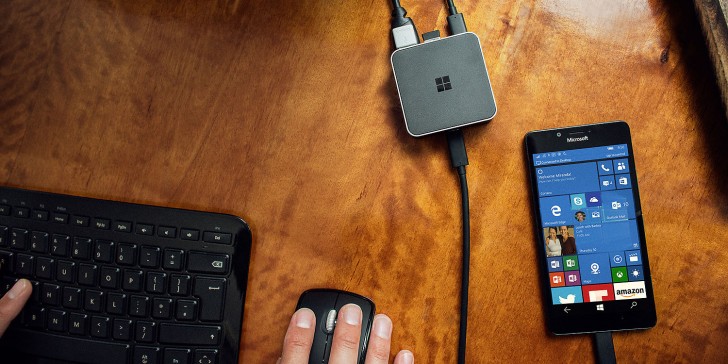 D
Who is Microsoft's CEO? Where does he hail from? Who is Google's CEO? Where does he hail from? Makes sense kinda.
D
I think you are not getting his point, or you choose to ignore it. A large population with 98% earning less than $200 a month. Does not make them a market for premium products. And as horrible as the Microsoft Lumias are, they are still high end. Tha...
s
What Microsoft really need to do is lower the price of these phones. Offering dock or office subscription does not excite potential buyer. Wake up Microsoft