Microsoft is testing Outlook Premium subscription for $3.99 per month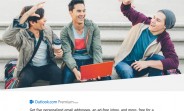 Microsoft is testing a new service called Outlook Premium. Currently, you can only get it if you receive an invite (if you want one, you can request it here).
Outlook Premium gives you five personalized email addresses (using a custom domain of your choosing), an ad-free inbox, and improved calendar sharing. For those who have invites, it's free for the first year. Following that, Outlook Premium is priced at $3.99 per month.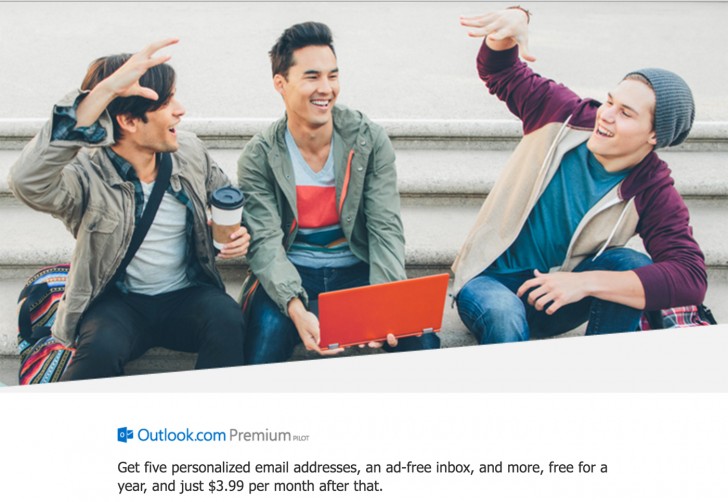 This may also be launched as a free add-on for Office 365 subscribers at some point in the future, after the testing phase has concluded. Yet if you're interested in Outlook Premium alone, and don't need an Office 365 subscription, it looks like you'll need to be okay with spending $3.99 per month for it.
Then again, it's possible that the price point will change when the service becomes publicly accessible. When that might happen is unknown, by the way. Also unclear is if Microsoft will be adding more features to the Premium tier before making it official. And let's not forget that since it's little more than an experiment right now, Outlook Premium may actually be scrapped by Microsoft without ever getting a wider launch. Only time will tell.
D
cheaper than google app for work $5/m
A
Five personalized email addresses for 4$ it's actually not that bad. But to be honest 2 max 3 is enough even for person all business, because of you have your own business you probably have web page and post of site providers have option for email se...
D
Someone has make u a fool, b'coz last year when i bought a lenovo laptop, windows 10 was pre-installed @with licence key