According to inside information, Microsoft is building a new web browser for its Windows 10 OS to replace Edge. The new browser will be based on the Chromium platform which is also the foundation of Google's Chrome, Opera and Brave. But all we know for now is that it's codenamed Anaheim.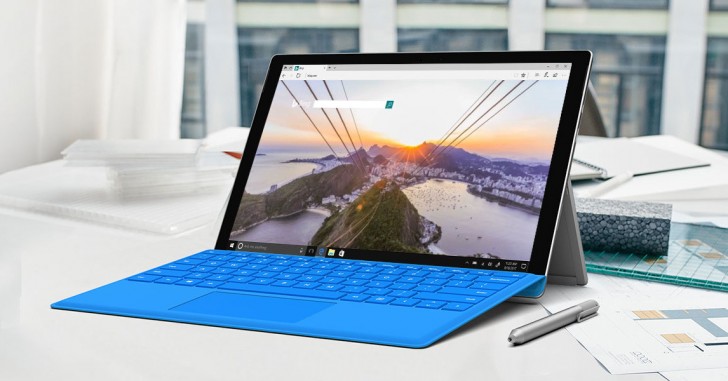 It's pretty odd to hear such news especially since Microsoft invested so much time and money into its EdgeHTML engine, but this may be good news after all. The new browser will supposedly be way more powerful and faster than the Edge.
Also, the fact that Microsoft is looking into using an open source engine like Chromium sounds pretty promising. With Satya Nadella in the lead, things seem to be changing at a rapid pace within Microsoft. Honestly, we can't wait to see what Microsoft could do with the Chromium engine.
?
Yes, exactly what the internet needs.....another Chromium-based web browser
S
Thanks. Seems like Statcounter doesn't make difference between mobile and desktop browser use. Then it's understandable as most of people are too stupid/lazy to get alternative on mobile device. Never seen anyone using desktop Chrome in my life. :) B...
S
Try Vivaldi. Chromium based, fast, secure and advanced. Plus gesture navigation to make life easy.
ADVERTISEMENTS