Microsoft is working on simplified Windows 10 Cloud to fight Chromebooks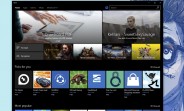 You probably don't know this, but Chrome OS is pretty successful in the US. At one point devices running it even outsold Macs. Most of that success comes from the education market, which is really satisfied with the simplicity, security, and manageability of Chrome OS, all coming in somewhat of a contrast to Windows.
It also helps that Windows on cheap devices doesn't make for a great user experience, but that might change soon. Maybe. According to a new rumor and some finds from the Windows 10 SDK, Microsoft is working on a new SKU for its operating system.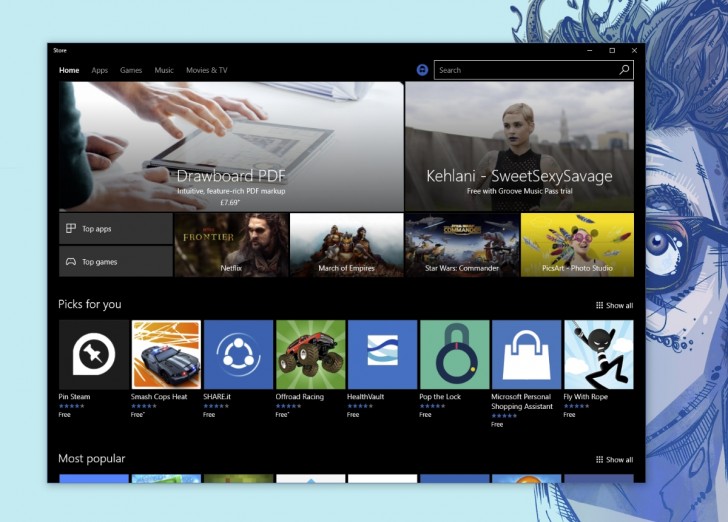 This will allegedly be called Windows 10 Cloud, and will be a simplified version of the OS. Think of it as RT 2.0, even though Microsoft would definitely not want you to given how "well" that did in the market.
Windows 10 Cloud will only be able to run Unified Windows Platform apps from the Windows Store. Sources have admitted that this is being created with the sole purpose of competing with Chromebooks, albeit Microsoft itself will probably refrain from explicitly marketing it that way.
The Cloud version of Windows 10 will probably debut in or around April, so it may in fact be introduced when the Windows 10 Creators Update starts going out.
D
Whatever they do, I hope they don't abandon it like how they did with RT, as the whole Windows RT with Metro UI never got an update to Windows 10........
?
UWP is the problem, less features than traditional x86 programs, slow loading and the ridiculous haphazard ui. They just seem to randomly throw menus all over the place.