Microsoft joins other tech giants in warning users about suspected state-sponsored hacking attacks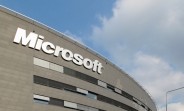 Microsoft has joined the list of companies that claim to warn users they suspect may have been targeted by a state-sponsored attack. Quite recently, Yahoo jumped on the bandwagon, and other tech giants including Google and Facebook are also in the list.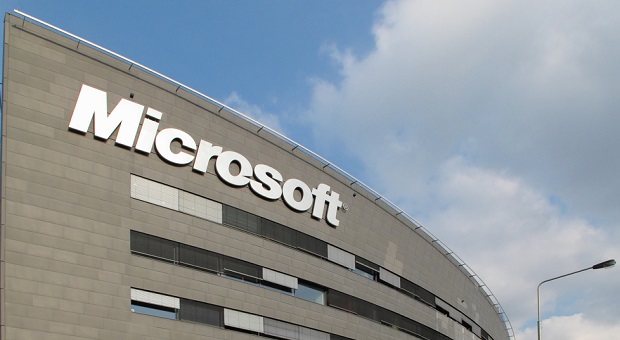 "We're taking this additional step of specifically letting you know if we have evidence that the attacker may be 'state-sponsored' because it is likely that the attack could be more sophisticated or more sustained than attacks from cybercriminals and others," Microsoft said in a blog post. "These notifications do not mean that Microsoft's own systems have in any way been compromised."
Keep in mind that such notifications don't necessarily mean that your account has been compromised - it just indicates that Microsoft has the evidence that it's been targeted. However, in case you do receive such a notification, it's recommend that you take some steps, including turning on two-step verification, changing password, and making sure your computer software (such as Web browser and anti-virus) is up-to-date.
J
Interesting, if it was state-sponsored by a foreign government, I'd assume they'd report it to the US government or federal agencies. Why going public like this?
?
Unless it's the US governm- oh wait, they don't even need to hack, Microsoft probably sells your data to them secretly.