Another racing game is official and its name is Forza Street. A product by Microsoft, this is a spinoff of the Forza Motorsport series and is free-to-play on Microsoft Store for Windows 10. According to the Xbox Blog, it should roll out to iOS and Android "this year".
Racing games enthusiasts would recognize Miami Street in the new Forza because it is rebranded under the Forza franchise, aimed to arrive at low-end devices. Microsoft says it is designed for "racing on the go with streamlined controls that focus on timing of gas, brake, and boost".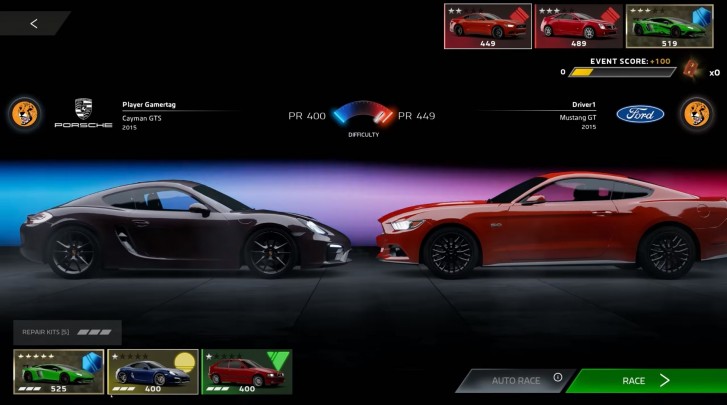 The gameplay is pretty similar to other racing games like Asphalt and Real Racing - you collect exquisite rides and compete in various races, which for the sake of mobile are short, so don't expect a full 78-lap race around Circuit de Monaco. The game is currently available to download for PC.
There are some racing enthusiasts in our office as well, so once the game hits Google Play and the App Store, we'll let you know.
?
fake taxi undercover still waiting
In short, it's a decent game, but the fact that it requires u to waste a lot of time playing limited time events and multiplayer just makes it hard to recommend to casuals to be honest