While waiting for the new Nokia phones to show up, here's a glimpse of the road not taken - renders of the Lumia 1030 and Lumia 750, both Windows Phone handsets.
While the Lumia 930 came out in 2014, it didn't satiate people thirst for bonkers cameras - it had a mere 20MP camera, not even close to 1020's 41MP sharpshooter. So the rumor mill looked for clues about the Lumia 1030, which was expected to have an even more insane camera - with a 50MP PureView sensor (bigger in size to boot) with a Zeiss lens and all.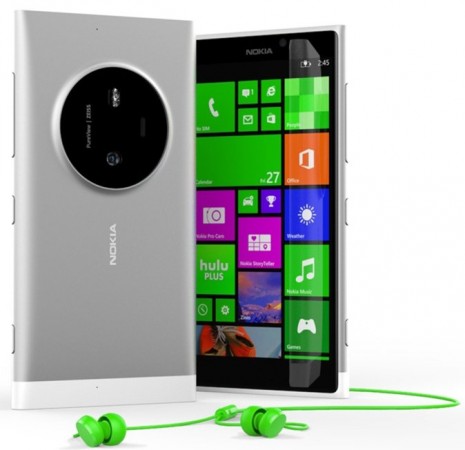 The Microsoft Lumia 1030 would have been all about the camera, the rest of the specs wouldn't have impressed even back in 2014 - a 5" 1080p screen (AMOLED), quad-core processor with 2GB of RAM and 32GB storage on board (with a microSD slot).
At least it knew what it was about. The Microsoft Lumia 750 was a relatively minor upgrade over the 730 - it would have had a bigger screen (5" vs. 4.7"), still 720p, a Snapdragon 410 chipset (up from 400) and 8GB storage. The camera, while Zeiss branded, would shoot only 8MP stills.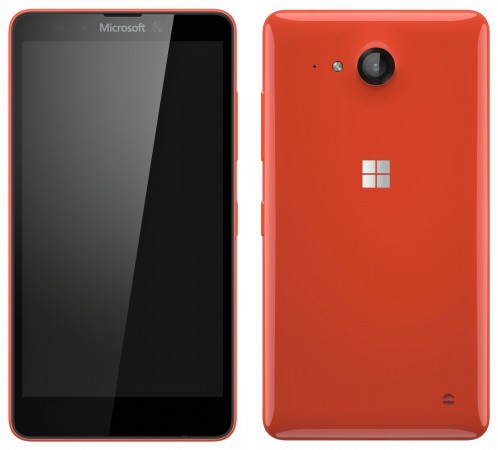 M
We already had 42MP back in 2012 with Nokia 808 PureView, so 50MP wouldn't have been something extraordinary... Now, we have 100+MP cameras and rumors on 200MP...
?
It's 2021, we got some random phones that have 50 MP cameras and 100+ MP cams too.
B
@The Wise One your comment has not aged well, has it?
ADVERTISEMENTS