The Windows 10-powered Microsoft Lumia 550 has received an official price cut in the US, where it's now available for under $100 ($99 to be precise), down from its usual price of $139.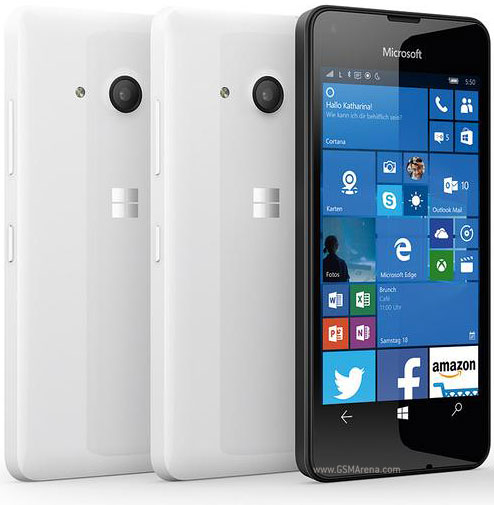 That's a price cut of $40, which translates into a discount of nearly 30%. What's worth mentioning here is that the said discount is on the black color variant of the device - in fact, the white model currently isn't even listed on the online Microsoft Store.
Interested in availing the deal? Head to the Source link below. The promo runs through June 11.
D
Was hoping W10 might turn things around for me....but its more laggy then 8.1 and not to mention that junk called EDGE!!!! and endless updates just fixing bugs instead of giving something new ~
?
What do expect with all the bloatwares from Google and Samsung put on Android? It's like buying a PC from an OEM with all the crap preinstalled.
c
can buy this phone at $2 with BOGO offer only ..else its useless :P