In line with what was reported earlier this week, the Windows 10-powered Microsoft Lumia 550 is now available for purchase in India. The device went on sale in the US and Europe earlier this month.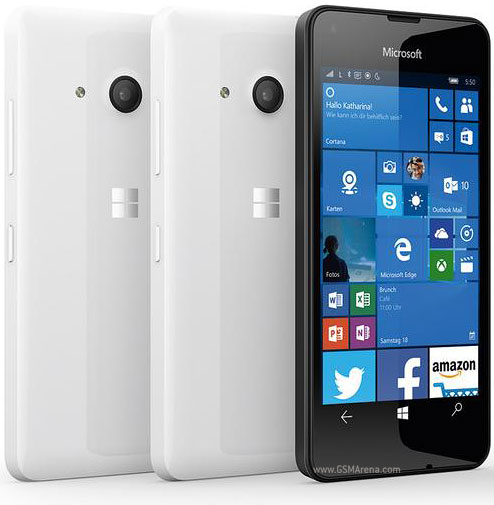 In India, the Redmond, Washington-based company is selling the device for INR 9,199 (around $139), a discount of INR 200 on its official pricing of INR 9,399. On the other hand, a quick look at Amazon India website reveals that the retailer is selling the handset for INR 9,999, which is in fact INR 600 more than the official price.
As for color options, while Microsoft is offering the device in both white and black options, Amazon currently only has the white variant listed on its website.
a
stop sleepingon the job site!!!!!
a
thats ok bro, hahahahahahahah
C
Yes they do... because most android users are app addicts they download a lot of applications on there phones( especially games)... yes thats why it will lag overtime but if you have android phone or any phones but dont have any applications installe...