The Microsoft Lumia 550 has received a price cut in the United States, where it is now being sold for as low as $119.95. Electronics retailer B&H photo is selling the Windows 10 device at that price.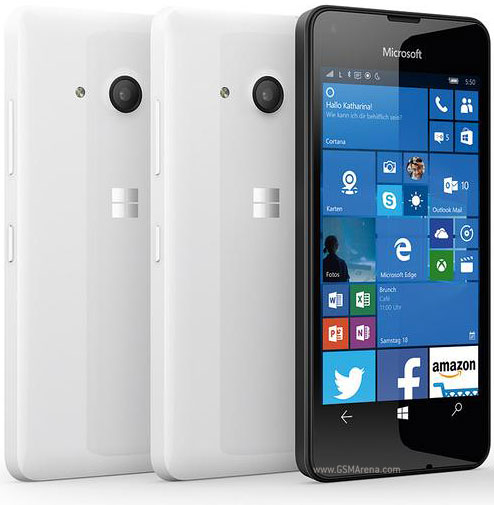 What's worth mentioning here is that the $120 price is only for the white-colored variant of the handset - the black version is listed on B&H Photo's website for $129.95, which is still $9 less than the device's usual price.
A quick look at Microsoft's US online store reveals that the Redmond, Washington-based company is also selling the device for $139. As for B&H's promo, the retailer just says that there's limited supply at this price.
In case you missed, the device also recently received a price cut in the UK.