The Microsoft Lumia 550 got discounted just last week and now it took another pay cut – the UK price dropped from the £90 from last week to £60. The US and EU prices don't seem to have followed this second reduction though.
Anyway, new customers can now grab a 550 from Carphone Warehouse for £60 + £10 top-up for a Pay as you go plan with EE. Upgrades get it for £50. The retailer has exclusivity on the White color option, but the phone is also available in Black.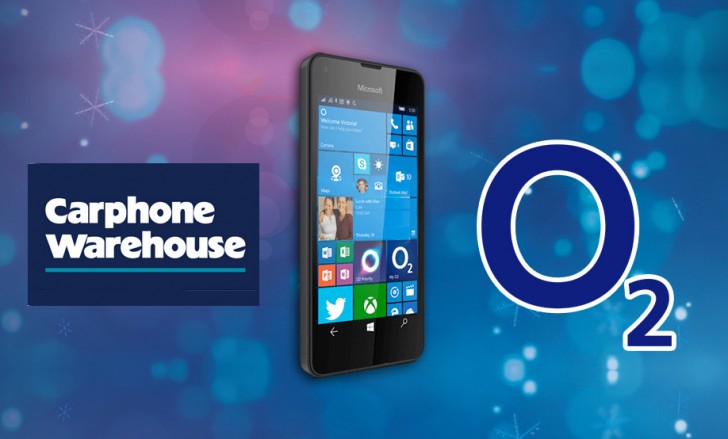 O2 is in on the deal too, offering the phone at £60 on a Pay & Go plan. Make sure to go through the O2 site though, Carphone Warehouse's offers for O2 are for £75.
D
I agree with you, brought my 640 XL around $120. Pixel density is not a problem for me I still find it sharp & clear. I love about Windows Phone are system always up-to-date & even low specs model dont struggle running it. Well I will wait fo...
D
Lumia 640 is the best choice for budget Lumia which trumps the 550