Microsoft Lumia 640 and 640 XL won't receive the Windows 10 Fall Creators Update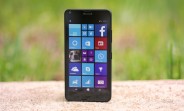 Microsoft may not be actively developing new features for Windows 10 Mobile anymore, as recently confirmed by an exec, but the company is still supporting some older Windows phones with bug fixes, security updates, and minor improvements here and there. The Windows 10 Fall Creators Update, which started rolling out to PCs yesterday, is one such iterative release for smartphones.
However, there are two handsets that will never see this version of the OS making it to them: the Lumia 640 and 640 XL. Microsoft has decided to end software support for the duo with the Fall Creators Update launch.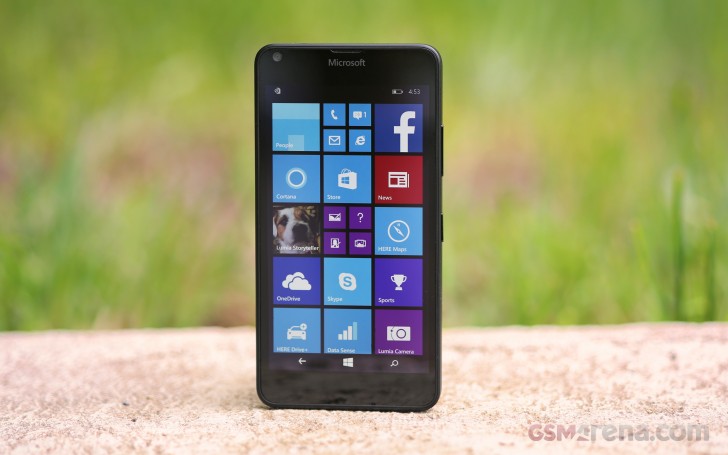 Microsoft Lumia 640
The phones that will get the Windows 10 Fall Creators Update are: Alcatel Idol 4s, Alcatel OneTouch Fierce XL, HP Elite x3, Microsoft Lumia 550, Lumia 650, Lumia 950, Lumia 950 XL, MouseComputer Madosma Q601, Softbank 503LV, Trinity NuAns Neo, VAIO Phone Biz, and Wileyfox Pro.
The update should go out to these devices any day now, but the full rollout may take several weeks.
I stayed with Win mobile for three years and last year switched to Android because of lack of support from Microsoft. I have a Win 10 desktop; but I will never ever get a phone or a tablet running anything Microsoft. I think a great many people feel ...
Too many Android fanboys talking about WP without having it tried.... clear example of stupidity of human beings. WP is not dead because it was a bad OS. It is bad because MS is a dumb company with a CEO that shut the mobile business down as p...
Microsoft is the worst disappointment in recent history. People will stop investing in Microsoft products. I'v been let down by Windows Phones, by One Drive, by Here Maps and by One Note. Most of my phones became useless. I lost the 30GB on One Drive...