As you might already know, Microsoft is selling the Lumia 640 XL for $99.99 in the US, down $50 from its original price of $149.99. But you can currently get the phone for even less - Daily Steals currently has it listed for $79.99.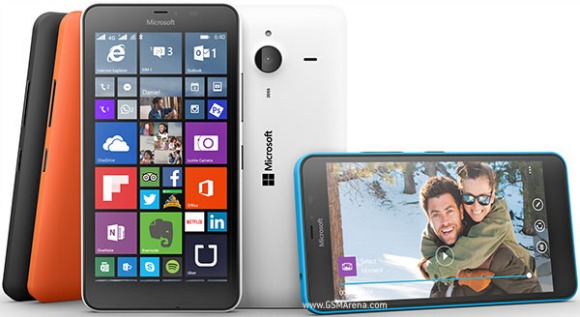 Available on blue and white colored variants, the deal is a limited-time offer, ending two days from now.
To quickly refresh, the Lumia 640 XL is powered by a Snapdragon 400 chipset, and sports a 5.7-inch HD display. RAM is 1GB, while storage is 8GB. In terms of camera, the handset features a 13M/5MP combo. A 3,000mAh battery is there to keep the lights on.
?
do factory reset, and it will work like a champ
T
I use 640/640XL both on 8.1 both work well and a 950XL on windows mobile 10 and it's improving but not there yet, and a 640 up dated to 10 and it does not work well probably as it's not optimised to run 10, personally I prefer 8.1.
n
i have a lumia 640 and it is pretty dam good . its so simple to use and does what i need it to do everytime . windows 10 is smooth it never crashes on me . it also has a microsd card which i put everything on it including all my gps maps . this th...