Microsoft Lumia 650 has been delayed until mid-February, rumor claims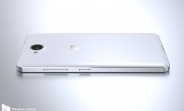 The oft-rumored and much-leaked Microsoft Lumia 650 was expected to become official on February 1, as per a report from a few days ago. That date has even been corroborated by a second source, though now a new rumor claims something different.
Apparently the Lumia 650's introduction has been delayed until mid-February. An actual unveiling date hasn't been mentioned this time around. Some unnamed software issues are reportedly to blame for this delay, according to "sources close to the matter".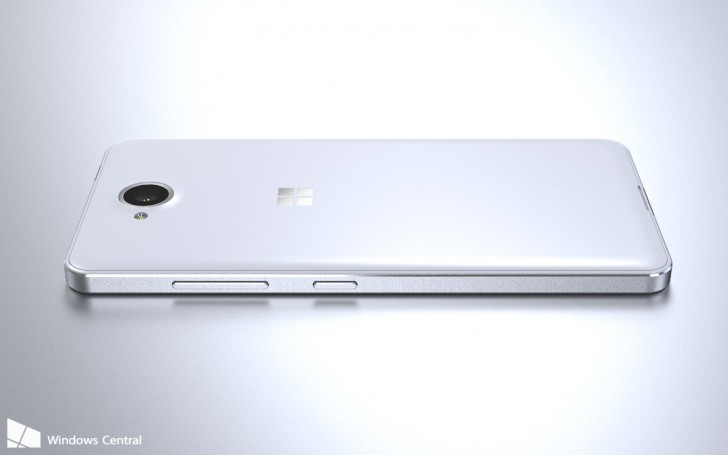 The Lumia 650 wasn't expected to get its own launch event or anything like that, rather it was going to be made official through a blog post by Microsoft. That could still be the case, only we'll now have a bit more waiting to do for it. Since the announcement itself has been postponed, we assume the Lumia 650 will become available very quickly after it.
Along with this information comes word that the metal edge of the phone is laser cut, which means it's going to be matte on the sides but shinier on the edges. The 650 is also said to be the only new Lumia-branded smartphone launching this year. And it's unclear what will happen to the brand from 2017 onwards. On the other hand, a Surface phone may be unveiled towards the end of this year.
M
BOOOOO MS for killing my beloved Nokia . Lumia 535 is my last MS phone..
G
Booooooooooooooo! MS Epic Fail Mobile Field. Cannot be trusted. I switched already to Android. MS is a huge disappointment to mobile users!
W
Microsoft is a joke on mobile/phone field. Makes all sort of promises and keeps users hanging on hope. Had enough of this so 925 will be my last WP. Nokia was the best but MS just messed up.
ADVERTISEMENTS