Just a day after it was launched in the United States and Canada, the Microsoft Lumia 650 has been spotted listed on Amazon's India website. The device is being offered by a local retailer with shipments beginning April 30.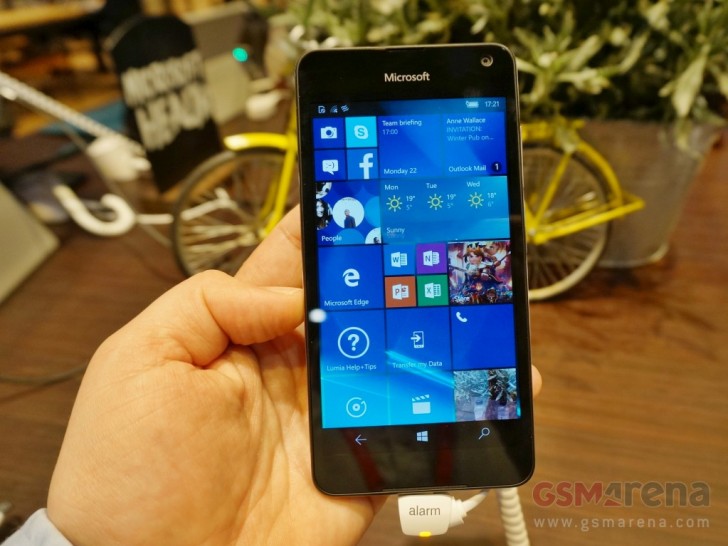 As for the price, the white model carries a tag of INR 16,599 ($250), while the black one will set you back INR 16,700 ($252). Both variants offer dual-SIM capabilities.
It's worth mentioning that Microsoft is yet to officially announce the Lumia 650 in India, although it is expected to happen very soon. In case you don't already know, the handset was first unveiled back in February, and has been available in Europe for quite a few weeks now.
A
You prefer an overpriced device over a much cheaper/far better performing device ? My sympathies with you...😂😂😂&am­p;#128514;😂 So you think a new company cannot be compared with an established one? Do...
A
Doe that justify a price of $230...???
?
what the hell...!!! u can get 640xl for 19000 in bd....more config in it..!!! and 650 with less config for 19000?????????!!!!!!!! u must be joking..!! -_-