Microsoft Lumia 950 and 950 XL available for pre-order across Europe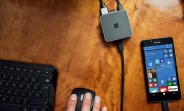 Microsoft's latest flagships Lumia 950 and 950 XL are now available for pre-order across Europe, after being initially listed in the UK only. Retailers in Austria, Germany and the Netherlands, among others, have put up listings of the smartphones with prices being pretty consistent between them.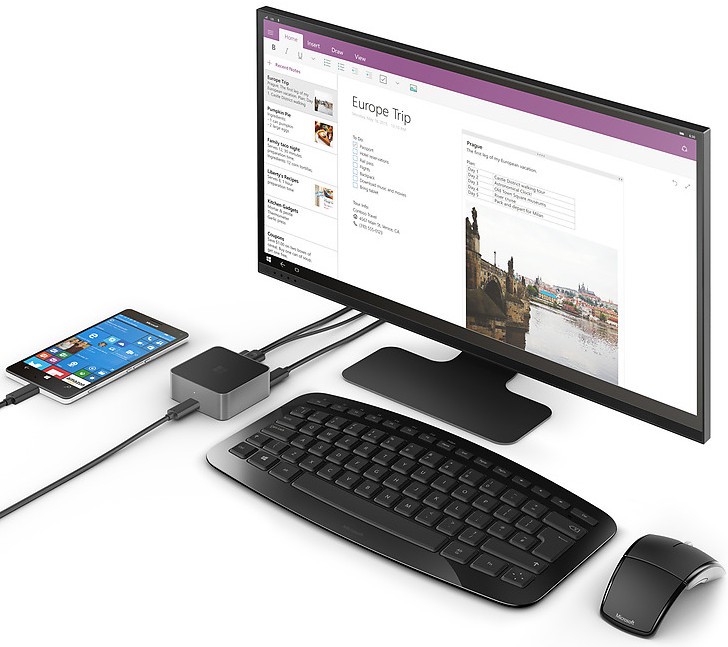 The Lumia 950 XL will set you back €700, and the Lumia 950 goes for €600. Both single and dual SIM versions of the latter have been listed too. In Austria, the newest Lumias will start shipping on November 27, if retailer information is to be trusted, while German users will need to wait until December 10.
One of the best things about the smartphones is the Continuum feature. The ability to turn your phone into a portable PC by plugging in an external monitor and a keyboard should in theory make for lighter packing when traveling or save you the expense of a standalone computer.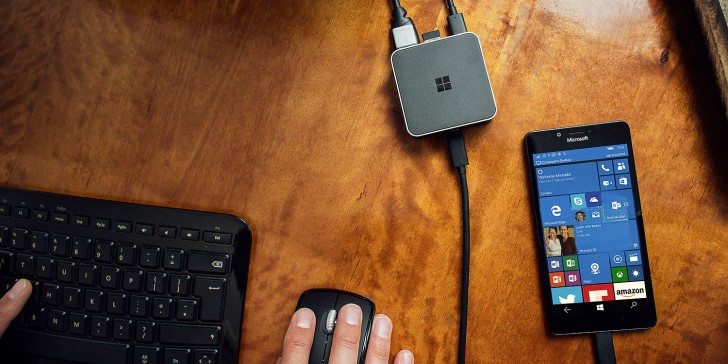 The box that enables it isn't free though, obviously. The Microsoft Display Dock will cost you $99 in the US, Computerworld reports. Folks in Europe are less fortunate as the number is even higher, and in Euros too - one German retailer lists the HD-500 dock at €109. In Austria the docks would come cheaper (€97), but still a good $11 more than in the US when you convert it by today's rate.
Meanwhile, another retailer in the Netherlands would bundle a dock free of charge, if you pre-order a Lumia 950 XL between now and November 29, also indicating the expected shipping date of the smartphone. The offer doesn't apply to the smaller Lumia 950, so Dutch buyers should have an easy time choosing between the two - with the free dock you'd effectively be buying the 950 XL at the price of a 950.
?
well, the 640xl dual sim version will support LTE from both SIM cards!!
D
Yes but will the second sim be restricted to 2G like all the previous dual sin models?
W
For some reason the Dual-SIM variant of the 950 cannot be pre-ordered. Nor will it be available in NL i'm afraid, single-SIM only. I just hate that.
ADVERTISEMENTS