January 12: Lumia 950 is £410
January 14: never mind, £400 now
January 22: Did we say £400? We meant £390
February 2: Fine! £380 and it's yours
It sounds like UK retailers are haggling with themselves and drop the price of the Microsoft Lumia 950 every few days.
The latest offer comes from Expansys, which has both the Black and White models for £380. Amazon is close behind with £386.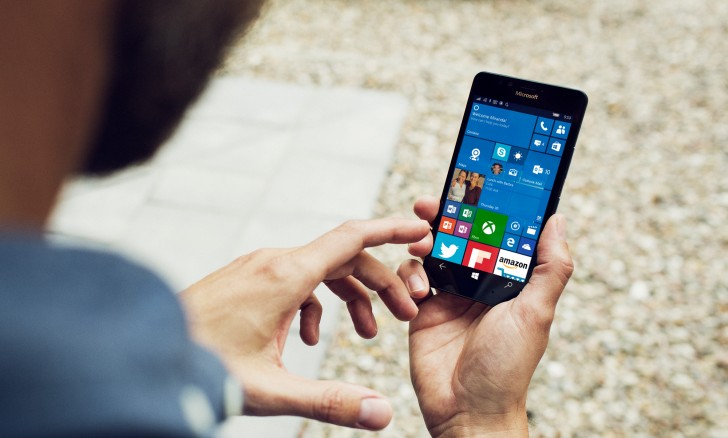 There are other shops that carry the 5.2" Windows 10 flagship, but they will charge you a few pounds more (gasp!). You can look at a few other Lumia models too, many of them get weekly discounts too.
Unfortunately for Microsoft, price isn't the only thing about Lumia phones that is falling - sales plummeted 50% to just 4.5 million in the last quarter.
a
Lumia 950 should be priced $250 to survive in this cut throat market. or they will go the nokia way.
D
nice strike dude, well played bro, well played... hahaha
?
I'm in the same boat as you