Microsoft offering discounts of up to $150 on Xbox One, bundling second free controller as well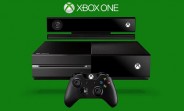 Microsoft has slashed prices of select Xbox One console bundles, offering discounts ranging from $50 to $150. Not only this, the Redmond, Washington-based company is also offering a second free controller as well as a free game with most of the bundles.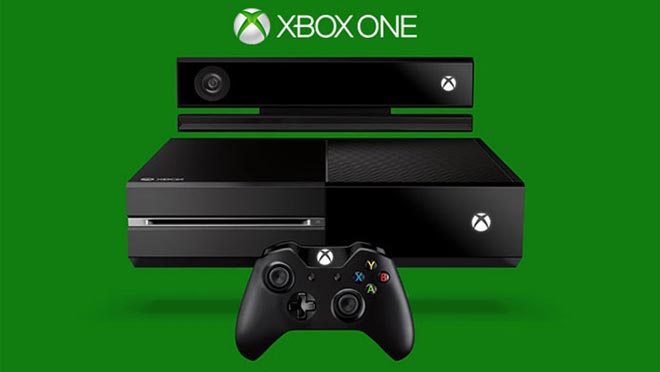 Specifically, the Xbox One Kinect Bundle has received a $150 price cut, bringing its cost down from $499 to $349. The 1TB Xbox One bundles, on the other hand, have received a $80 price cut, while the 500GB bundles have been discounted by $50.
Head to the Source link below to know more about the deals.
?
Excuse me, upgrading what? I never own a PS4. I love my PC, but I don't really like my Xbox One right now. This for me and my family for the first time. I'm not a butthurt PC user.
?
I didn't say I want them to run 4K games, what I really want is exactly like you said my friend. 1080p max out and higher frames can already satisfy me and fyi I don't play 4K on my PC I use GTX 970 to max out every games on 1080p :)