Microsoft offering free Display Dock with Lumia 950 XL in US and Canada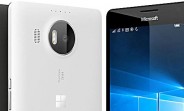 Following a similar promotion in the UK and Germany, Microsoft is now offering a free Display Dock with each Lumia 950 XL in the United States and Canada, too. Interestingly, it was initially mentioned that the offer will be valid for the Lumia 950 as well, but shortly thereafter the references to the handset were removed.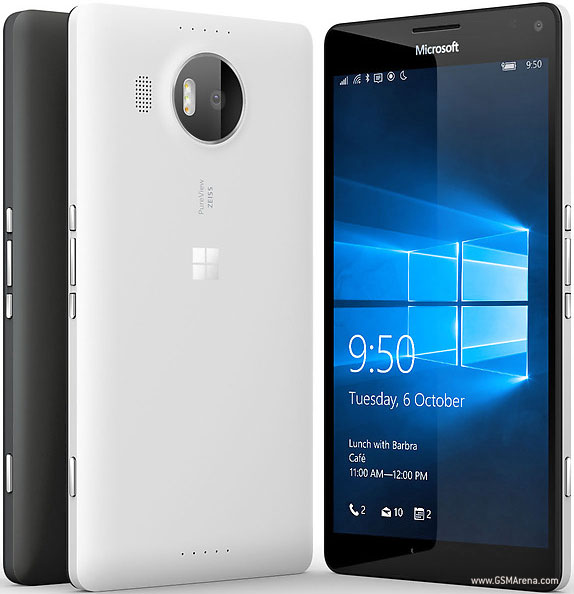 As for the offer, it'll only be valid with purchase and offer registration between November 25 and January 31 while supplies last. The promotional code that users receive will have to be redeemed using the Lumia Offers app on the Microsoft Store, something which can be done until February 29, 2016.
It's worth mentioning that both Lumia 950 and 950 XL aren't yet available for purchase. While the former will be an AT&T exclusive in the US (expected to go on sale next week), the latter will be available directly from Microsoft.
?
Which store did you go to? I went to the MS store in Toronto (Yorkdale Mall) and they didn't have it on display.
D
The main reason I consider Windows Phone sometimes is because it's not as fragmented as android. It's not that I'm missing any features by the delayed updates, but my Note 4 got updated to 5.1 Lollipop shortly after Android M 6.0 was released, Apple ...
D
The OS is pretty rock solid it just needs better app support, as we've been saying for the past few years now *sigh*