Microsoft offering students discount on purchase of Xbox One and select Surface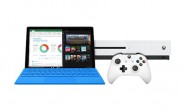 Microsoft is currently running a promotion for students that lets them purchase a bundle consisting of an Xbox One gaming console and a Surface Book or Surface Pro 4 at discounted rates.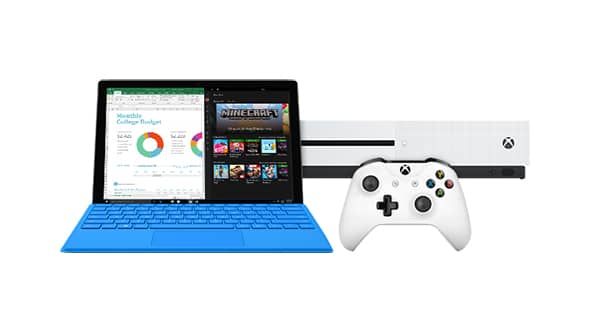 The offer also includes a free Xbox One game - you can choose from Watch Dogs, Just Dance 2016 or Just Dance: Disney Party 2. Valid until August 31, the deal saves you up to $389 if you are in the United States and up to CAD 470 if you are in Canada.
Head to the Source link below for more details on the promotion.
What a good deal if: You're in the market for a surface lap top You're in the market for an Xbox You live in the US You're a student You're A student with enough cash for a surface I'm sure all 5 of those people will love it.
The list of free games: Watch Dogs (2 year old game), Just Dance 2016 (lol) or Just Dance: Disney Party 2 (top lel) is nothing short of laughable. Might as well have further provided a 30-40$ discount.
Education is important. But it will be useless if you can't survive the next world war. Keep playing games until you are a month away from exams. 1 month is enough to compensate some time for studies from your gaming and pass.