If you recall, the Sunrise Calendar app - which was acquired by Microsoft last year - was scheduled to be shut down on August 31. But that didn't happen. And as it turns out, the software giant has postponed the shut down.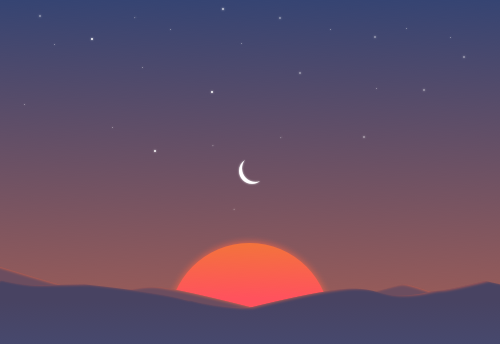 "[W]e have chosen to wait a little longer in order to deliver a few more Sunrise-inspired features in Outlook," the Redmond, Washington-based company said in a statement. "Once those features are released, the Sunrise app will officially be shut down."
There's currently no information on exactly when the company will pull the plug on the app now.
The sun sets on the Sunrise Calendar app! :P
H
Funny that. Dev designs a better app for windows phone microsoft buys it out and impliments a shitter version into their own app and piss the other one off.... no wonder windows phones is going down the drain.
f
funny you don't use your per-installed calendar, should look for other apps) I found it the best calendar for android. but not using android anymore. so..