The first Windows 10 update Microsoft has published for the Lumia 950 and Lumia 950 XL was removed shortly after its launch. The update was the first one to bypass carrier testing, but installation issues forced the Windows 10 Mobile team to take it down.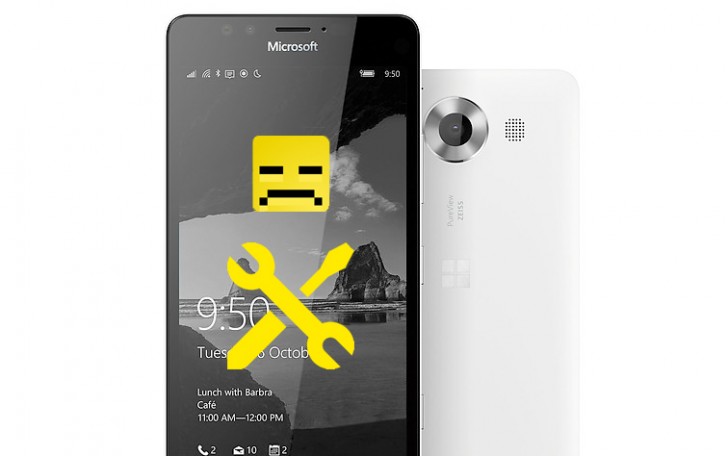 On the Microsoft Answers forum, a moderator explains that users should ignore low storage notifications and if pending OS or app updates are present, leave the phone plugged into a charger "while it works through those items."
The update in question is labeled 10586.29 and some users had to reset their devices in order to get them working normally again. It's unclear when Microsoft plans to fix the update and relaunch it. However, the company is adamant that user feedback is taken seriously and encourages customers to reach out to the company in case of problems.
a
I bought lumia 950 update shown on my phone 10586.29 i not installed but after showing update download not possible,bettry drains very quikly and heating problems...when will new update will available...in GUJARAT INDIA
?
I've had Lumia 520, 630, 635, 820, 822, 920, 930 and 1020, not because they have failed or are poor devices (they are still functioning and serving other people well) but to see how the windows experience differs among devices. I have my Lumia 950XL ...
b
I own lumia 950. Till now i havent faced any problem except heating while charging and error downloding English US speech. Non of the app ever crashed. Yep! Missing with double tap to wake up! Hello beta! Works awesome and fast charge feature is grea...