Microsoft rolls out update aimed at fixing latest Surface Pro 3 battery issues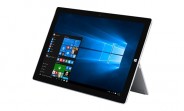 It's been months that Microsoft Surface Pro 3 users have been complaining that their device is reporting lower battery capacity than expected. The company released a fix for the issue back in August this year, but just a few weeks later some users again started complaining about battery life-related problems.
Now, the Redmond, Washington-based firm has rolled out a new update that it claims fixes these latest issues.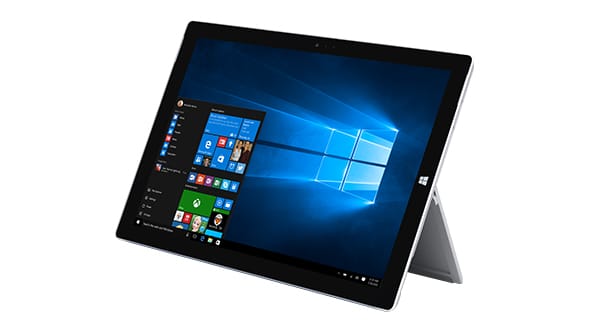 "v38.10.90.0 corrects an error that may occur on a limited number of Surface Pro 3 devices where the full charge capacity of the battery is misreported to the operating system and device firmware," Microsoft explains on its website. "This update corrects the firmware component that functions as a "fuel gauge" so that the battery capacity is accurately reported."
"Once this fix is applied to a Surface Pro 3, the reported full charge capacity will self-correct over the next several charge and discharge cycles. Surface Pro 3 devices that previously experienced the problem can now operate on battery power, and the issue won't occur on devices that haven't experienced the issue."
?
installed android x86 and now it runs like a boss.
?
The fix had only worked for a small percentage of those with the issue
ADVERTISEMENTS