Microsoft says Lumia 950 XL out of stock at some UK retailers due to strong demand, refutes hardware problem reports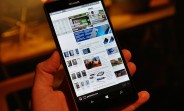 A day after there were reports that some retailers in the UK - including Carphone Warehouse (CPW) - have halted Lumia 950 XL shipments due to unknown hardware issues, Microsoft has issued a statement refuting the reports.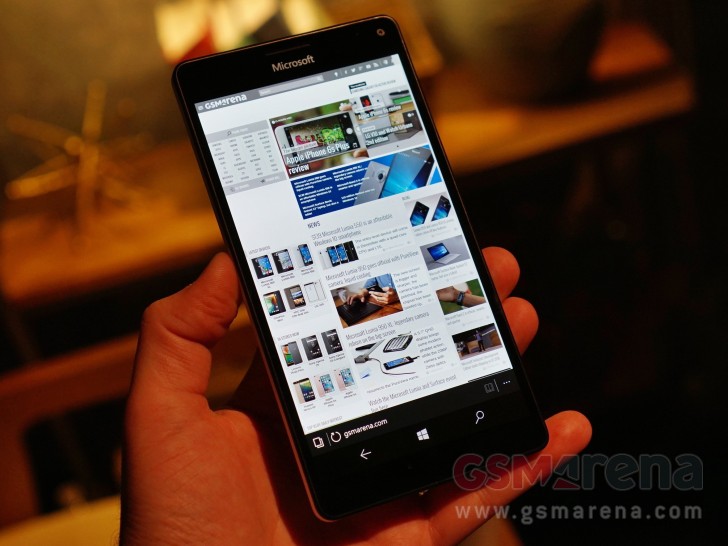 "Demand for L950XL has been strong. CPW has listed L950XL as a pre-order purchase for more than a week as it has run out of stock and is awaiting more," the company said. "L950XL is available to UK customers via other outlets – see here. We are working to re-supply CPW and keep all our other channel partners stocked."
Carphone Warehouse currently has the device listed for pre-order, with delivery expected by January 19. It's worth mentioning that Amazon Germany also recently halted the sales of the Lumia 950 XL saying that the device differs from its stated description, which in layman's terms means it is faulty.
D
If I have to do the dirty work in updating my phone, I might as well get an Android phone where I have more freedom and richer ecosystem than Windows Phone. If I don't want to be bothered, I might as well get the iPhone, which again, has richer ...
D
we want to concentrate on mobile. for desktop apps our first priority is windows more than anything. but for mobile we want to see the market growth. we don't trust forecasting. but sales analytics firms could give some brilliant insights about the m...