If you have been coveting the newly launched 2TB Xbox One S, then it seems your purchased window has been reduced to a slit or closed completely. Microsoft has run out of stocks at most places but more importantly, won't be replenishing them.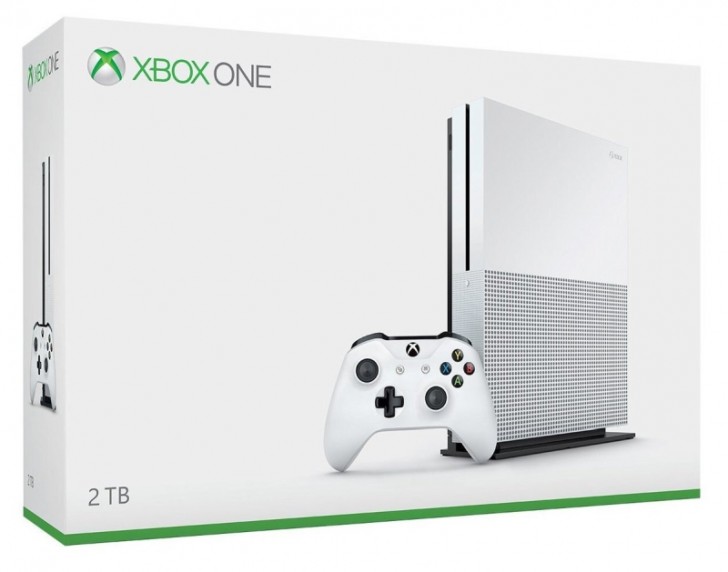 As it turns out, the 2TB model was a bit of a special edition and was thus made in limited quantities.
What then should one do if they want to buy an Xbox One S? Well, if you don't want the 2TB storage, then you will have to wait for the 500GB and 1TB models that will be launching soon at appropriately lower prices. Or you could wait for the Gears of Wars 4 bundle that comes with a color matched console and controller with 2TB storage. Of course, there will be more such bundles in future but likely less chance of getting 2TB in the standard white color.
O
Nothing wrong with consoles. If you like PC go PC. If you like Consoles God consoles. I like consoles because I like video game party and I like the traditional feel with an up to date experience. Just enjoy what you like.
D
I'm not betting on consoles. Gave it one chance in the past and ended up disappointed. To me PC is much better and cheaper in the longer run. You don't have a problem with upgrades every 2-3 years? That's fine, but a lot of people will. And with many...