Microsoft shortly passed Apple as the most valuable American company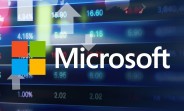 For a while this Monday, Microsoft surpassed Apple as the most valuable United States-based company. The software company hit a valuation point of $813 billion today, which was just $1 billion ahead of Apple. Considering that not long ago Apple (and Amazon not too long after) broke $1 trillion valuation, it has come a long way down since then, due in part to Apple's latest (and most expensive) smartphones (XR, XS, XS Max) not selling as well as anticipated.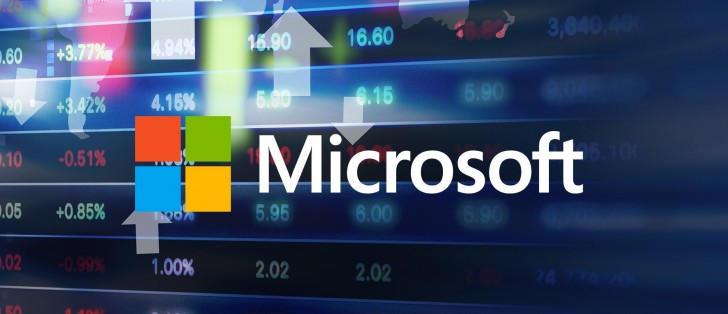 It isn't to say that Microsoft hasn't faced any challenges lately, but Apple has been just been barely able to get by with investors. Its smartphone business has slowed down due to a very complicated list of factors but has tried to compensate revenue by raising the retail price of iPhones every year while also focusing on selling subscription based services like iCloud and Apple Music.
On the other hand, Microsoft is doing well with Azure cloud services and Office 365's subscription-based model while Microsoft's gaming segment (Xbox) is seeing strong forecasts with its Xbox All Access monthly subscription model. On a similar note, both Sony and Microsoft are rumored to be releasing brand-new consoles this year.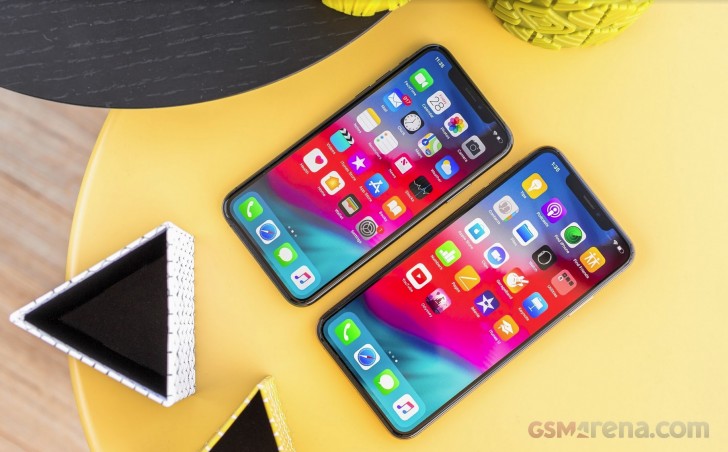 Apple iPhone XS and iPhone XS Max
We are anticipating a very interesting Q4 this year. Apple recently introduced its new iPad Pro, Mac Mini, and MacBook Air lineups which are coming out just in time for the shopping season. Its recent partnership with Amazon to sell Apple devices will also help boost some sales and we're curious to see if 2018 iPhone sales will strengthen before the end of the year.
?
You need to write to microsoft ceo to make again those phones with windows10m and, maybe you will be only one to use that, but better than use other os, right, miscrosoft also collect data. You dont like android os, spyware, why you didnt sold your d...
?
This is amusing to read, having used MS OSes and software since the 80s. - Microsoft has been caught implementing sabotage code for other companies' applications on their OS (see WordPerfect), and their applications on other companies' OS (see Offi...
I hope somewhere in future Microsoft release a clean version of Windows 10 without bloatware and spying software. Windows 10 Lite or something. The Current Windows 10 is just slow compared to Windows 7 or 8.1.