The Lumia 640 has been popping up in various rumors throughout the past month or so. The Windows Phone handset was rumored to make an appearance at MWC 2015 and even though you never know untill it official, the upcoming unveiling of the smartphone is beyond any doubt now.
The company's official news center jumped the gun earlier today and released an article for the device, confirming its existence. This is a substantial lip up on Microsoft's part, but what makes it particularly juicy is that the article also refers to another, previously unknown phone, dubbed the Lumia 640 XL.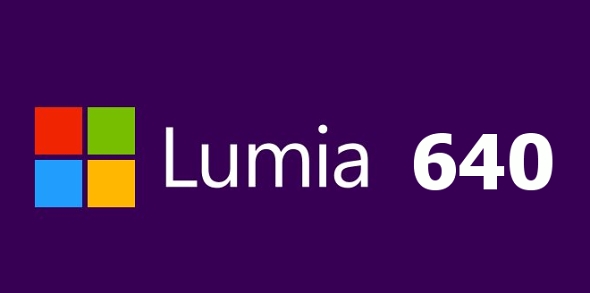 According to a previous leak the Lumia 640 is allegedly a dual SIM smartphone that sports integrated digital television (DTV) and supports 3G and Bluetooth 4.0. Judging from the XL moniker, we can only assume that the other device will be a larger version of the handset, just like the Nokia XL was to the Nokia X.
The article itself was naturally quickly taken down, but thanks to Google's helpful web crawlers a cached version is still available, sowing the article's title and original URL. The leak does not really disclose any info about the two devices, but it does proclaim their existence and definitely elevates expectations for Microsoft's Barcelona event, set for tomorrow, March 2, at 08:00 GTM+1.
C
$349 for the 640XL or gtfo. They completely blew it with the Lumia 830 at $449.
D
I'm looking forward to any low-mid range spec device out there, Windows 10 is going to be super light but the entry level devices from Nokia/MS had been consistently smooth. I hope the 435 comes to the states. Very simple and deliciously running...
?
if true that it can pick up free to air TV that would be awesome.