Microsoft announced the entirely new Surface Laptop, along with an updated Surface Pro. The new laptop is the Windows 10S flagship device and is now on sale along with its Pro sibling.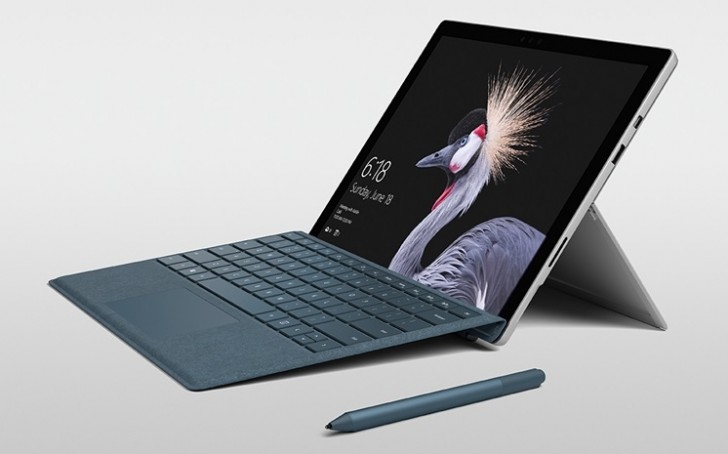 The Surface Laptop is available in 20 countries, but the Core i5 version is the only one on offer right now. Microsoft says that the Core i7 variant won't be coming out until this summer.
All the countries get the Platinum color, but US buyers may also choose between Cobalt Sea, Graphite Gold and Burgundy.
The price of the Surface Laptop starts from $999 in the US or £979 in the UK and may go as high as £2,149.
The Surface Pro may be purchased for $799/£799, but the $99 Pen is not included.
L
LOL first of all babe, did not praise the Ipad at all. Just said its currently the most sold tablet on the market. I get that you're old & have poor eyesight, but try to read properly before retorting k? Yes, the MBA is old and crappy, yet i...
?
This is a great device if someone will give it to me for free but I will not spend my hard earned Money with this I wil rather get a MSI or ASUS ROG Laptop. They are more powerful and more economical ...
W
Sigh.. you complain Surface Pro / Laptop lack ports, THEN you praise the iPad later on?? Not only that, you bring in the moldy MBA?? News for you: MBA is old and crappy. iPad Pro have NO MOUSE support, almost USELESS ports. Smart Connector for c...