Microsoft Surface Duo spotted in the wild, very much a work in progress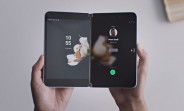 Remember the Microsoft Surface Duo, the Android device with two 5.6-inch screens with a hinge between them? Well, it's out and about.
Microsoft has apparently given pre-release units to developers to work on creating apps for the dual-screened interface and reportedly one of those units was caught on shaky-cam video in a Vancouver train.
The video of the rogue Surface Duo shows off the device running a single app over one of the screens, then two apps running side by side and finally one app running over both screens, something Microsoft calls "extended canvas".
Microsoft hasn't left the Surface Duo to collect dust as a side-project. Just last month it released a toolkit along with an emulator to give us an idea of what Android would be like on a Surface Duo.
You will be able to use apps in window mode, split-screen or a dual view of the same app on both screens.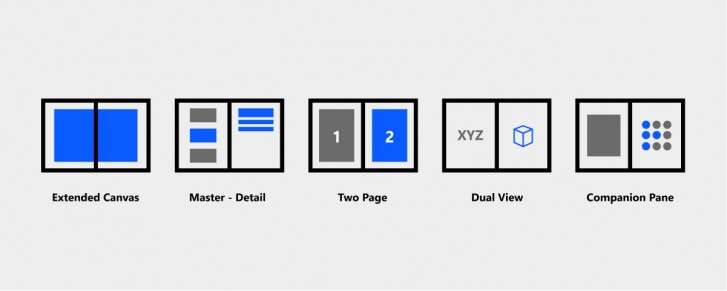 The device in the video is very much a work in progress. Some of its animations are stuttery and the gesture system seems unresponsive at times. Then there's the question if we'll ever see such a device in the hands of buyers. Only time will tell.
C
Does the Duo run Android and mobile version of Windows 10? If only Android, this is a massive fail..
?
More like those who ordered did not received their orders, instead the got a book and a pamphlet.
L
Judging from the two comments here, does it hurt? You don't even research a darn thing about what you've been talking about for months. The Escobar family are so rich that they bought a lot of Royole FlexPais and resell it at a lower price to launder...