Microsoft Surface Pro 4 and Surface Book receive $200 price cut for limited time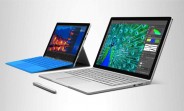 If you are a Microsoft fan in the US, and are planning to purchase either the Surface Pro 4 or the Surface Book, you'll be glad to know that the Redmond, Washington-based company is offering discounts on both devices.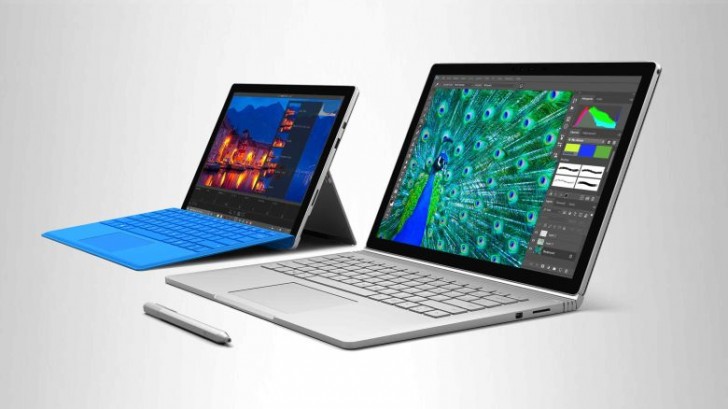 For a limited time, both Surface Pro 4 and Surface Book have been given a price cut of $200. Specifically, the discount is on the Core i7 variants of the devices. The promo runs through November 19. For more details, head to the Source links below.
K
Surface pro 4 is an ultimate machine. I have i5 8gb surface and it is fucking fast. only bad thing about it is the battery. battery drains very quickly. only 3 to 4 hours of backup with continuous use.
?
My apologies. You are absolutely right. For some reason, I thought it was for the new Surface Book which was just released (hence my "so soon?" comment). This makes much more sense.
?
Not sure how anyone would consider the Surface Pro 4 ugly. I like Macbook Pro looks too, but the SP4 is also really classy.