If you are in Canada, and are planning to purchase the Microsoft Surface Pro 4, you'll be glad to know that the Redmond, Washington-based company has slashed the price of the device.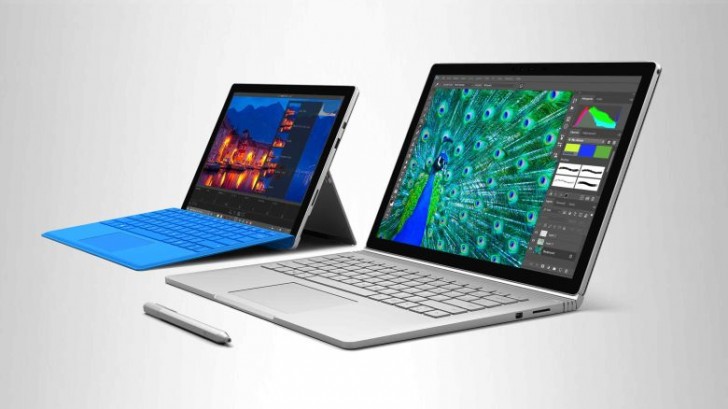 It's now available for CAD 1,599, down from its regular price of CAD 1,949. Keep in mind that this is not a permanent price cut, although there's currently no information on when the deal ends.
It's worth mentioning that Best Buy Canada is also running a promo where-in those purchasing a Surface Pro 4 or a Surface Book will get a Bose SoundLink Mini II speaker (worth CAD 250) for free. The deal ends today.
O
Dearest opportunity waiters.Is it daydreaming news or not!?Firstly,very good for Canadians!If my eyes see it correctly or it is not a daydream,a Surface Pro 4 just for 400 or 500 US dollars!!This good news is more important than,first human landing o...
B
Damn, that's pretty sweet deal! If I didn't have the Pro 3, would totally buy the Book.
?
I will spend good money on Surface when it comes with AMD apu so I get good graphics inside. Come on Zen