Not only in the United States, the Microsoft Surface Pro 4 has received a price cut in the UK as well. A quick look at Microsoft's UK store reveals that the Core i5 variant with 8GB RAM and 256GB storage is currently listed for £969.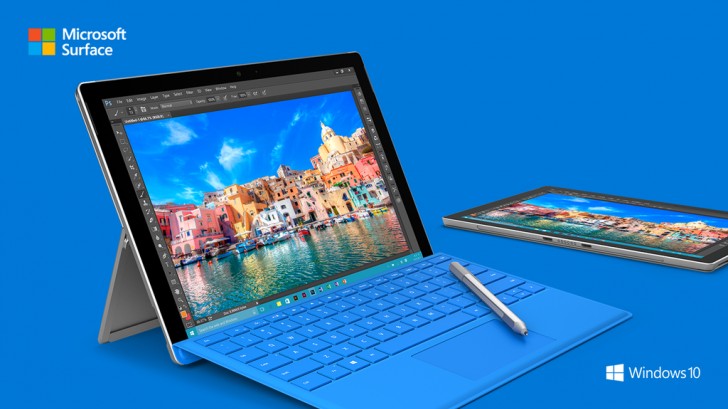 That's down £110 from the model's usual price of £1,079. The deal runs through November 20, so you have just a few days to decide whether or not it's worth availing. For more information, head to the Source link below.
D
Surface book is precisely just what you suggested and even that isn't really doing amazing. If they'd moved quickly when tablets came out initially then this idea would have made them a lot of money. They didn't and this is the result.
D
Laptops/desktops will always be popular and versatile I'll always use them like I have been doing for years, when phones run real programs and has the best graphics then talk.
D
Dude it runs full blown Windows.