Less than a couple of months after Microsoft CEO Satya Nadella announced that the Surface Pro 4 will land in India in January 2016, it has been revealed that the launch will happen in the "first week" of the month.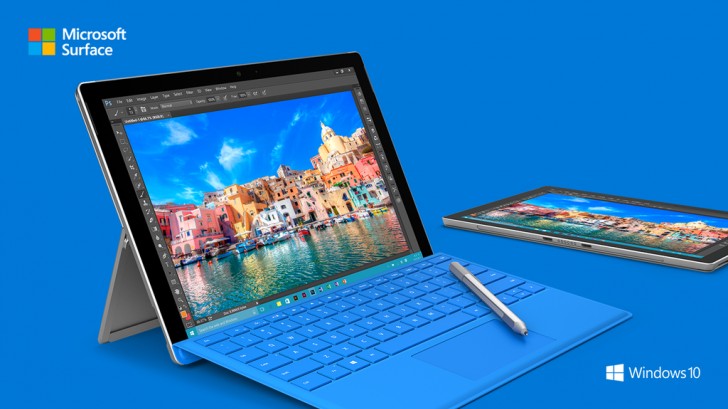 The revelation was made by the Redmond, Washington-based company's India chairman Bhaskar Pramanik today. Although he didn't reveal the exact date on which the tablet will be launched, reports say the event will be held on January 7 in the country's capital city of New Delhi.
For those who aren't already aware, the Surface Pro 4 will be the first device in the lineup to be officially launched in the Asian country. The device launched in the US back in October this year.
D
Meanwhile surface lineup is still riddled with lots of bugs...
that is already known to everybody and so is the free basics stuff that facebook is doing. i am talking about devices like smartphones and other hardware stuff not services.
C
Google just want indian's public data, that is the reason why they are setting up wifi hotspot in railway station and finally Google Said to Be Under U.S. Antitrust Scrutiny already.....