Microsoft Surface Pro 7 Plus comes with new processors, more storage, LTE, and a bigger battery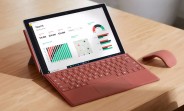 Microsoft's got a refreshed Surface Pro 7 Plus coming soon to enterprise and education customers. It looks exactly like the Surface Pro 7, down to the dimensions, display panel, and placement of the ports, but with some notable changes on the spec sheet.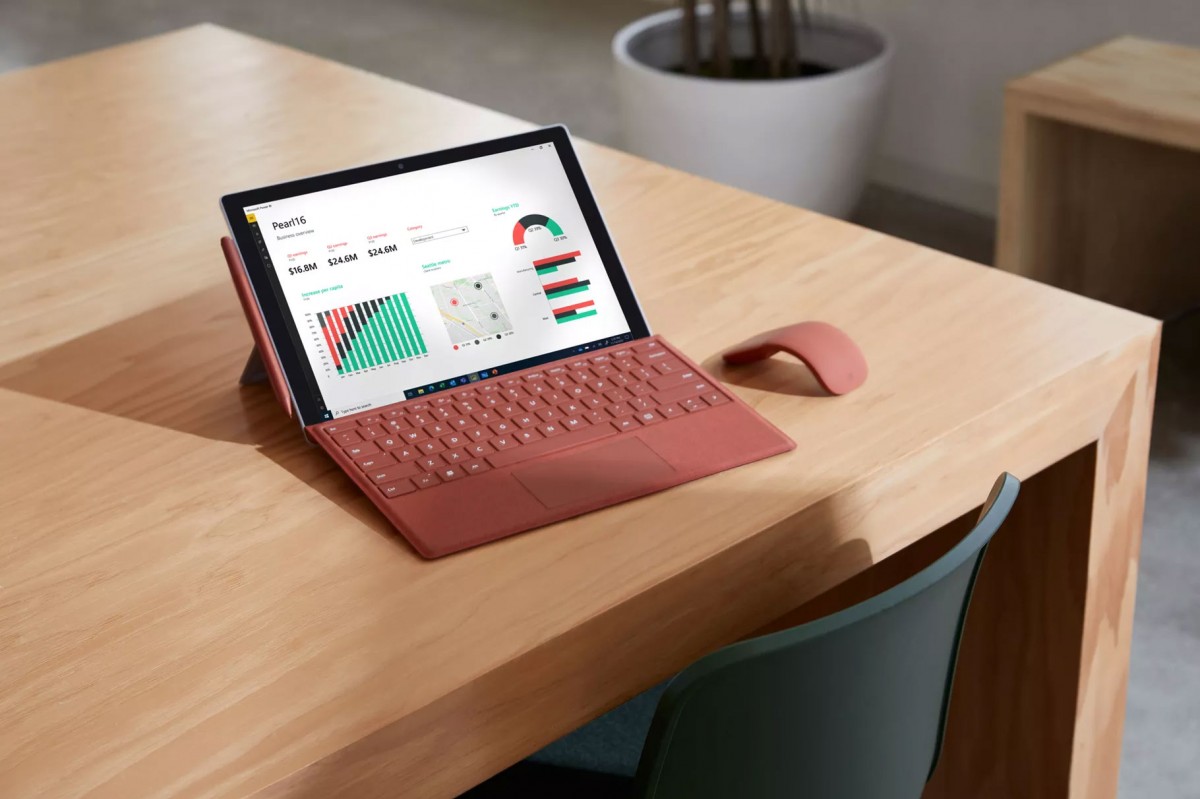 The display is the same 12.3-inch PixelSense display and you still get the single USB-C port + USB-A port + 3.5mm headphone jack, and Surface Connect port. The battery life is now rated for 15 hours of mixed use (the Surface Pro 7 was rated at 10.5 hours) thanks to a larger 50.4Wh battery (versus the 7 Pro's 46.5 Wh one) and the improved efficiency of the new Intel Core processors.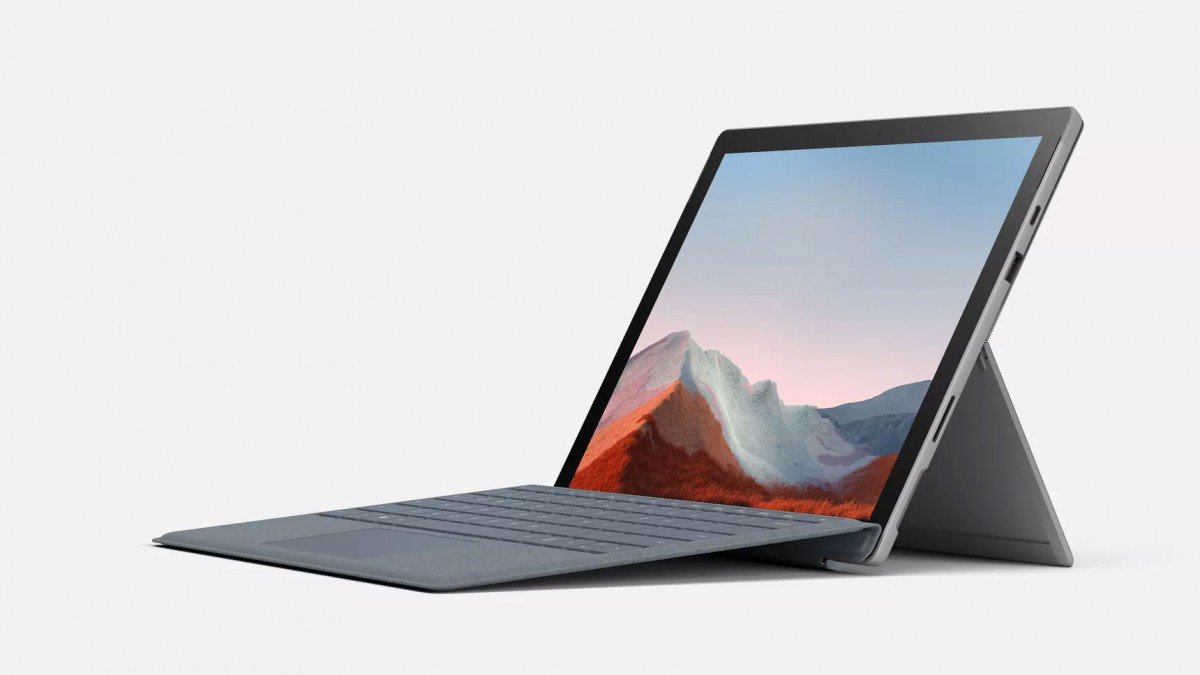 Intel's 11th Generation processers power the Surface 7 Pro Plus. The Core i3 (1115G4) model starts at $899 and comes with 8GB RAM + 128GB SSD while the Core i5 (1135G7) model is the only one that comes with an LTE-enabled option. This model runs $1149 and is equipped with a Qualcomm Snapdragon X20 LTE modem – so no 5G. Finally, a maxed out Core i7 (1165G7) model with 32GB RAM + 1TB SSD will run $2799.
Wi-Fi models will offer support for a microSDXC card while the LTE model simply replaces the expansion slot in favor of a nanoSIM card slot.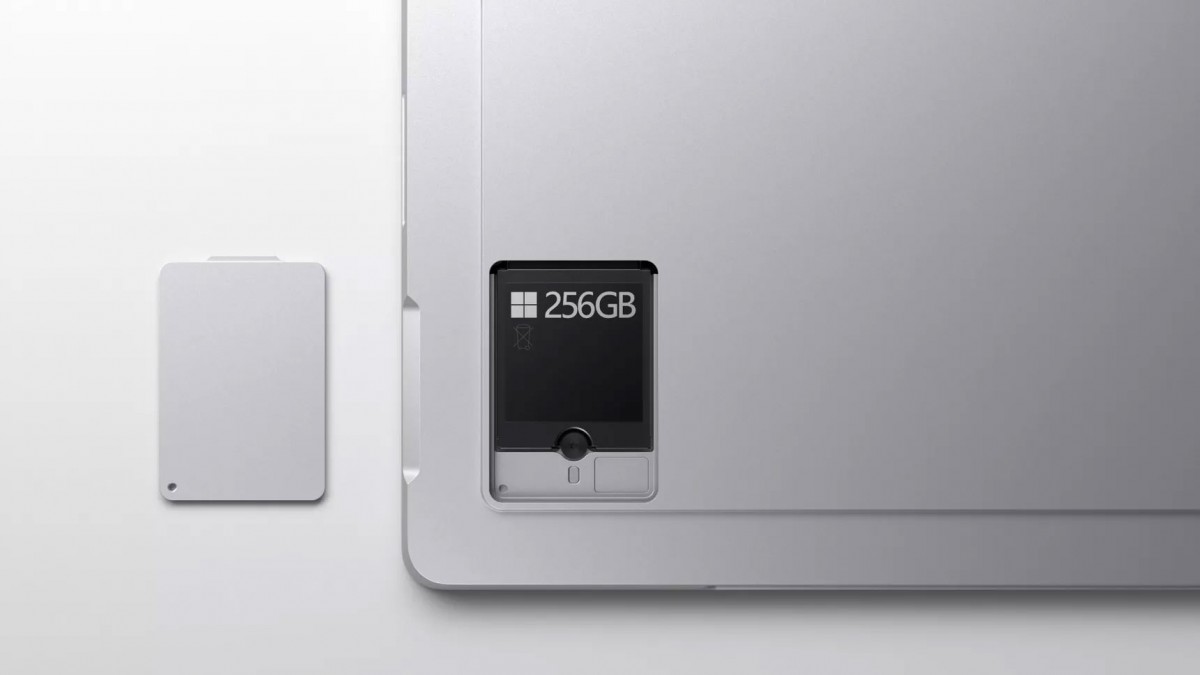 As per The Verge, Microsoft's hardware team totally flipped the internals of the Surface Pro 7 in order to make the SSD component removable. At the same time, the TDM (Thermal Design Model) was updated, which allowed for a slightly larger battery to fit in the same amount of space. Microsoft's decision to refresh the hardware rather than replace the Pro 7 with a "Surface Pro 8" was more for businesses to keep its form factor consistent.
That reminds us. As of right now, Microsoft is only going to offer the Surface 7 Pro Plus to enterprise and education customers. There was no word on whether it would ever be available directly to consumers, but the Windows 10 tablet/PC will arrive on January 15 in the US for eligible customers. It will eventually arrive to customers in Canada, Australia, New Zealand, UK, and throughout most of Europe.
m
add 200 grams and subtract 1000 euros or so and you have a great 14" ultrabook by lenovo or a macbook air. Anyways these surface shite always makes me chuckle.
ADVERTISEMENTS