Microsoft is taking Samsung to court over a dispute in a contract between the two companies regarding patent royalty payments. Samsung signed a cross-licensing patent deal with Microsoft in 2011, obliging the phone maker to pay royalties for every Android smartphone it makes.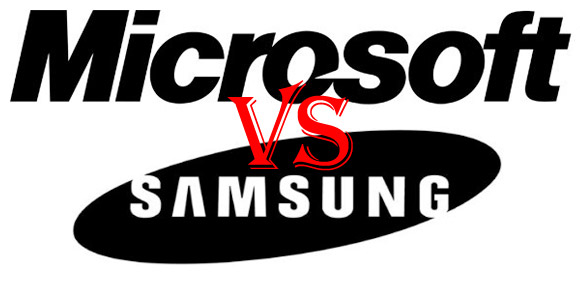 Here's what the Corporate Vice President & Deputy General Counsel at Microsoft said in his blog post.
We don't take lightly filing a legal action, especially against a company with which we've enjoyed a long and productive partnership. Unfortunately, even partners sometimes disagree. After spending months trying to resolve our disagreement, Samsung has made clear in a series of letters and discussions that we have a fundamental disagreement as to the meaning of our contract.
In a reply to Microsoft's action, a Samsung spokeswoman said, "We will review the complaint in detail and determine appropriate measures in response."
The court filing is public and highlights secret portions of the patent negotiations between the two companies. Sadly, the interesting parts such as the amount of patent royalty fees Samsung pays Microsoft and the method of calculating them are heavily redacted.
D
Dude google is best friend to big brother :D
D
They can stop Samsung from using Google play services. people in USA say Samsung services suck in US. Don't know because i'm not from USA
D
America doesn't want to see at no 1position any other country's company..