The Microsoft Windows Marketplace was so far only available in 63 countries, and only 38 of those were allowed to submit apps. But now, Microsoft is planning on expanding that list considerably and has announced to bring the new Windows 8 Marketplace to over 180 countries at launch.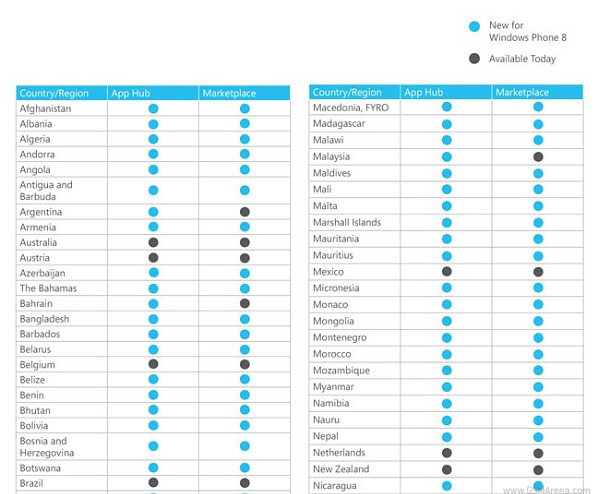 Now not only can users from each of those countries browser through and purchase apps but they can also submit apps to the Marketplace. Microsoft is also adding the option to make in-app purchases, providing developers with another way to make money through their apps. Microsoft is also adding a Company Hub for developers who make apps targeted at enterprise users.
To check out the full list of countries that will be getting the Windows 8 Marketplace, click on the source link below.
D
Thank for your useful information, Windows 8 rocks. Windows 8 application development
ADVERTISEMENTS