In a blog post from yesterday, Microsoft talked about the new November 2021 update for Windows 10 and the future of the OS. The good news is that the company isn't abandoning Windows 10, but the bad news is it will reduce the frequency of major updates pushed to the OS.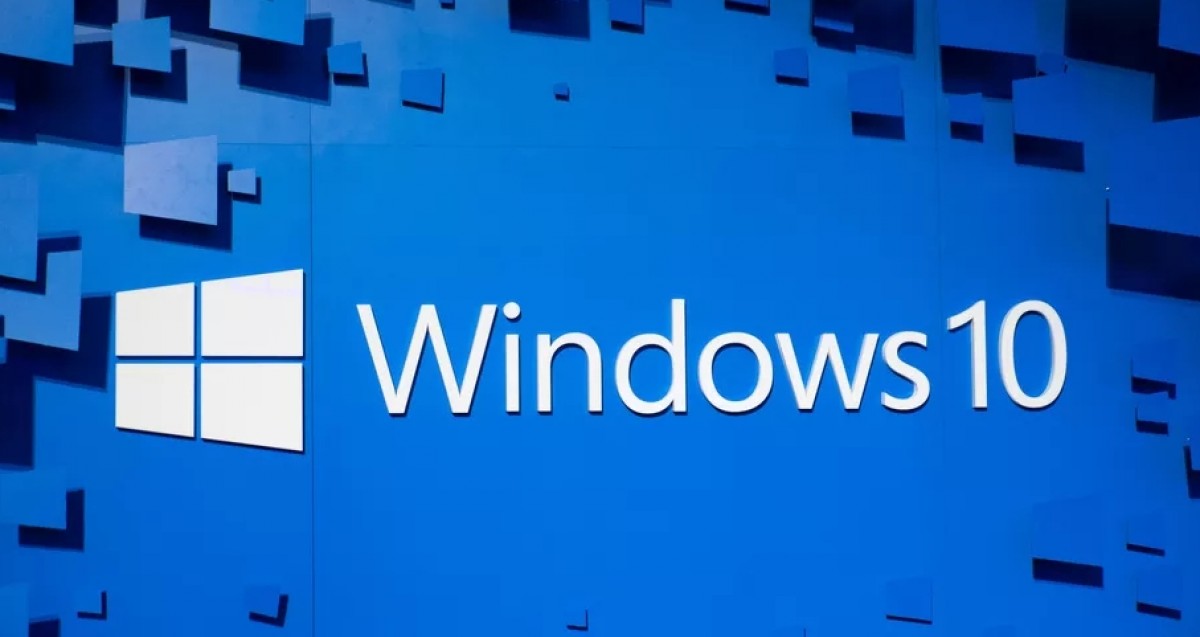 Microsoft is switching from two updates per year to one so after this November update, the next one will come in Fall 2022. The tech giant is also doing this to be in line with Windows 11 cadence.
Looking ahead, Microsoft says that the older OS will get support until October 14 2025, which means that users should expect three more major updates. Some small bug and security fixes along the way are to be expected as well.
P
how can Microsoft just like would care less about Windows 10, Microsoft really just wouldnt care about the ppl ,and oh boy, that Windows 11 is not that great, i hate Microsoft sometimes
Q
.....and ensure that Windows has internet security fully implemented, be it by Norton, eSet, MacAfee, Malware Bytes, etc. Windows Defender is minimal security at best.
V
This is an upgrade. Less updates = less issues.
ADVERTISEMENTS