Microsoft updates Word and Excel on the iPad with much-needed PC features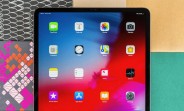 Microsoft has updated its Word and Excel apps for iPad with some much-needed features for productivity users. Word is getting mouse and trackpad support.
Excel on the other hand now supports multi-window and you can even use two spreadsheets side by side, just like on a PC or Mac.
The updates mean that both Word and Excel for iPad now have mouse and multi-window support.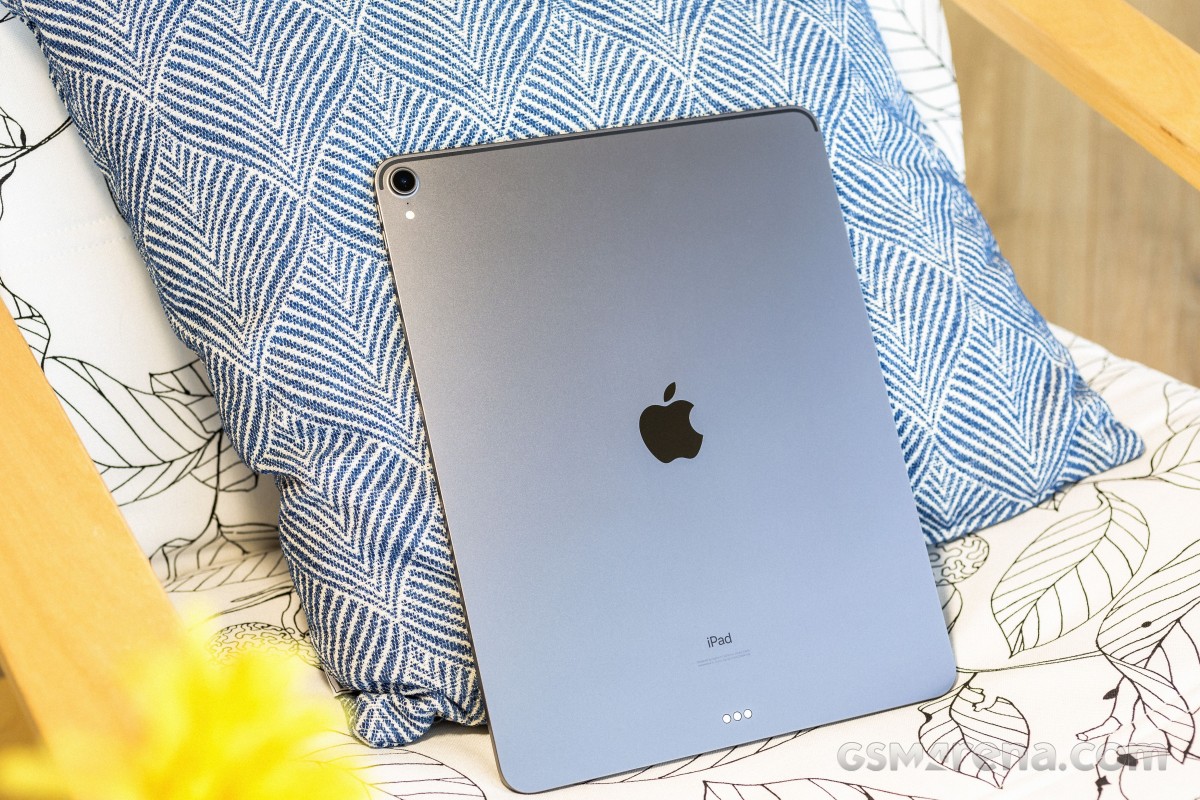 Microsoft's Office apps for iPad are free but you will need an Office 365 subscription to get all of the apps' features.
Apple's iPad was always more than powerful enough to serve as a laptop-replacement but the software was lacking. Apple fixed that with iOS 13, bringing a desktop-like experience, mouse support and usable multi-window mode. Now developers are making the necessary tools - Microsoft's Office Suite, Adobe's Photoshop and others - to make working on an iPad possible.
A
Office (particularly Excel) is awesome.
It's an Android afterall, Zero compromise experience with seamless connectivity is to be expected from an Android.
ADVERTISEMENTS