Microsoft is hard at work spreading the word on its shortly launching Windows 10. This, of source means hitting every possible venue it can get and what better candidate than the annual electronics convention in Berlin.
The company has confirmed it will host an event called "Windows 10 Lights up New Devices" on September 4 at 3PM local time featuring Nick Parker, Vice President of the OEM division.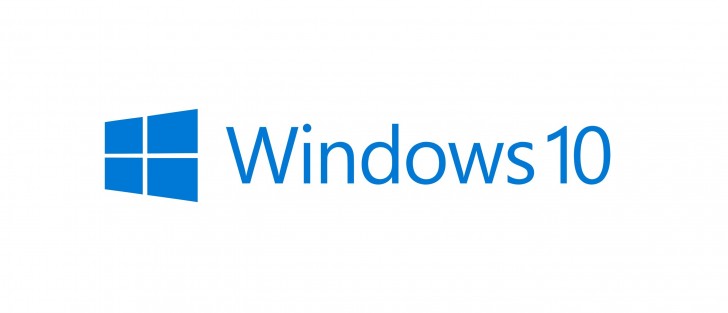 As it appears though the event is unlikely to host any Lumia or Surface device announcements. According to the message for the event Parker will demonstrate a breadth of new Windows 10 devices, including tablets, 2-in-1s, premium notebooks, gaming devices and all-in-ones that will light up the Windows 10 experience for customers. We guess we can always hope for a "one more thing" surprise though.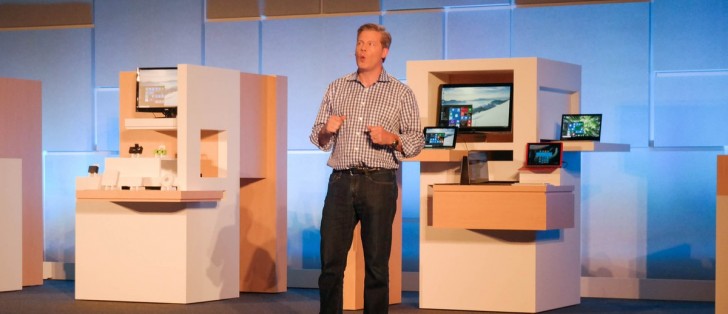 Alternatively we might get a second Microsoft event at the IFA entirely dedicated to new Lumia phones. Fingers crossed!
s
MIcrosoft is not trying to compete withy other high end phone only trying to adopt their features. see IOS 8.4 released from IOS 7 , android 5.4 is released from its basic but windows still working on WP 8.1 from WP8. See onle one step change,, Micro...
J
i can see my future with windows, so loving!!!!
D
I Left Android 2 Days Ago .. Loving WP :)..