Microsoft's new Edge browser based on Chromium is now ready to download
Today Microsoft is making the new Edge web browser available to download for Windows and Mac. The new Edge is based on the Chromium open source project, which makes it similar to Google Chrome in that regard. Microsoft announced the new Edge back in December 2018, when it decided to forego any further development of its own browser engine in favor of switching to the Chromium codebase.
It was a big undertaking, and after over a year of testing, the new Edge is finally ready. You can download the first stable version for Windows and Mac over here.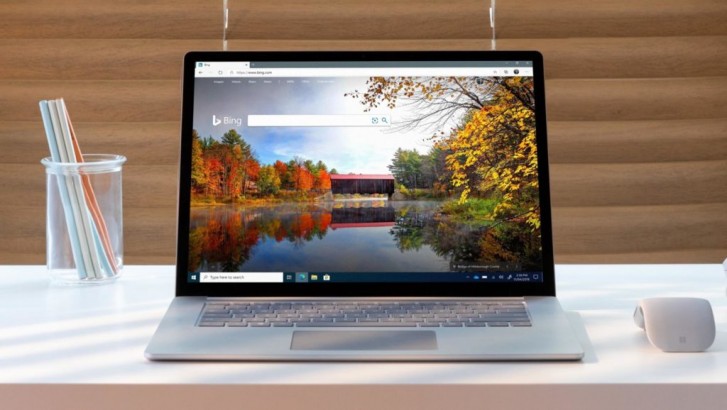 That said, if you're running Windows 10, you will be receiving the new Edge as an update, at some point in the next few months. The migration process will begin in the coming weeks with a subset of Insiders in the Windows Release Preview ring (which is what Microsoft calls its beta testing for some reason).
Edge syncs passwords, favorites, and settings across devices, while Bing lets you earn rewards just for searching. Collections are built into the new Edge, as well as a comprehensive set of learning and accessibility tools. There's also an Internet Explorer mode baked in, just in case you need to access an ancient website that demands that.
This first stable build is Microsoft Edge 79 (because the company is using Chromium versioning). This will update independently on a "roughly six-week" cadence.
D
Still i prefer opera among anything else. But thats my opinion. Its safe userfriendly and offer many great tools. Also a securely and privately brownse. Its called incognito mode.
T
Best part about opera is it's mouse gestures and keyboard shortcuts. No other browser does it so well
?
No, they're not you nitwit. They're just playing nice with them because they're more open-minded these days. Android and Linux are trashy neckbeard OSs and so is Chrome OS.
ADVERTISEMENTS